MOLYKOTE® Anti-seize pastes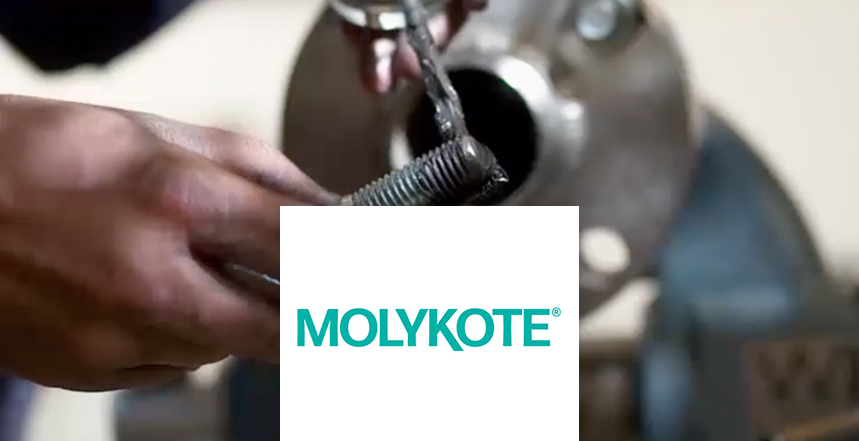 Molykote anti-seize pastes are designed to meet specific requirements for load, environment, temperature and speed (L.E.T.S.).
When do you need a paste rather than a grease or other form of lubricant?
When you are dealing with high loads, severe working environments, extreme temperatures and low to moderate speed operating conditions.
Although they are suitable for many industrial applications including slides, guides and rails. Anti-seize pastes are the product of choice for controlling friction and wear on threaded connections. Unlike conventional greases, these pastes contain high levels of solid lubricant, as well as a base oil that carries these solids to the point where lubrication is required. Even if the base oil is expelled under load or evaporates, the solid lubricants form a thin, durable layer that helps protect the contacting metal surfaces from friction and wear by keeping them separated.
More info :
You want to know more about pastes  MOLYKOTE® ? Contact our technical department on +33 426 680 680 or fill in our contact form.
You can also download our selection guide for industrial lubrication and maintenance: