ARALDITE® Material Models, Huntsman's new selection tool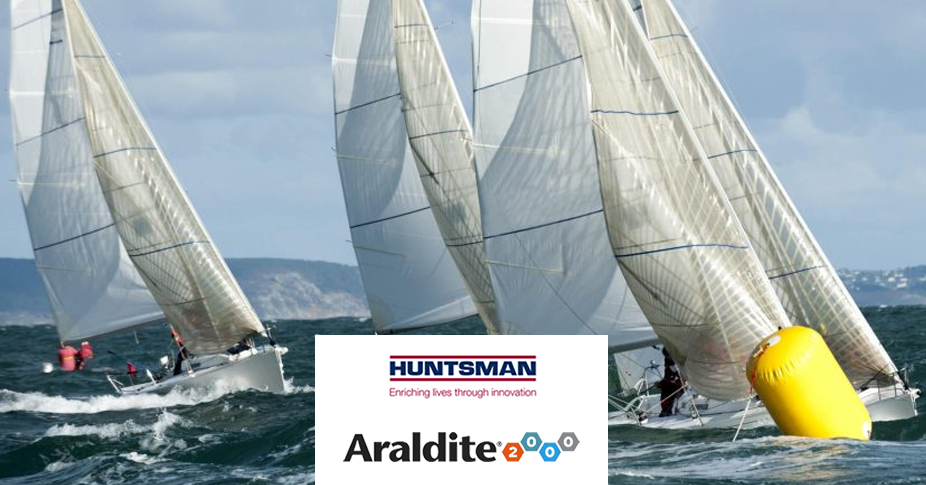 ARALDITE® 2051 under the microscope with the "Material Models
In order to accentuate its strategy of establishing itself in the world of competitive sailing, ARALDITE® adhesives now offer a page dedicated to the simulation of structural bonding, called the "Material Model". This tool takes into account the materials used, the required strength, the possibility of tightening, the thickness of the joint, the temperature of use of the parts, etc., all factors that make each application a specific case.
Material Model for the ARALDITE® core range
As a reminder, the ARALDITE® 2000 range of adhesives consists of ten products that cover 80% of all structural bonding needs in the marine industry. The material model allows us to screen each of these products, from surface preparation to bonding processes and technical data…
"These material models represent a significant investment. We have already tested them in the wind energy sector and we know that they meet a real demand," continues the marketing manager. We are giving ourselves six months to make an initial assessment of the impact of these presentations and the feedback from professionals, which is really important for us to improve the service we offer."
ARALDITE® 2051 is a versatile adhesive, already used for many repairs in all weather conditions: it is able to cure at low temperatures (down to 0°C). Furthermore, it does not require any special surface preparation on most substrates. It is even capable of curing on wet surfaces (e.g. in rain).
Finally, its fast setting and optimised packaging reduce maintenance costs by up to 70%.
Go to the Material Model of ARALDITE® 2051 adhesive: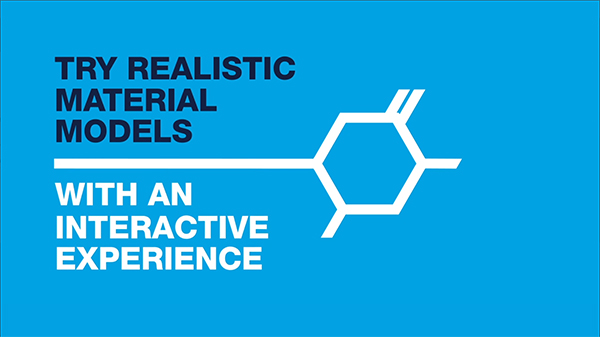 ARALDITE® 2051 adhesive: key benefits

Excellent adhesion for multi-material assembly

Excellent ageing and environmental resistance

Taking under water or in a humid environment

Without surface preparation

Fast cure

 0°C TO +40°C
Focus on ARALDITE® 2051 adhesive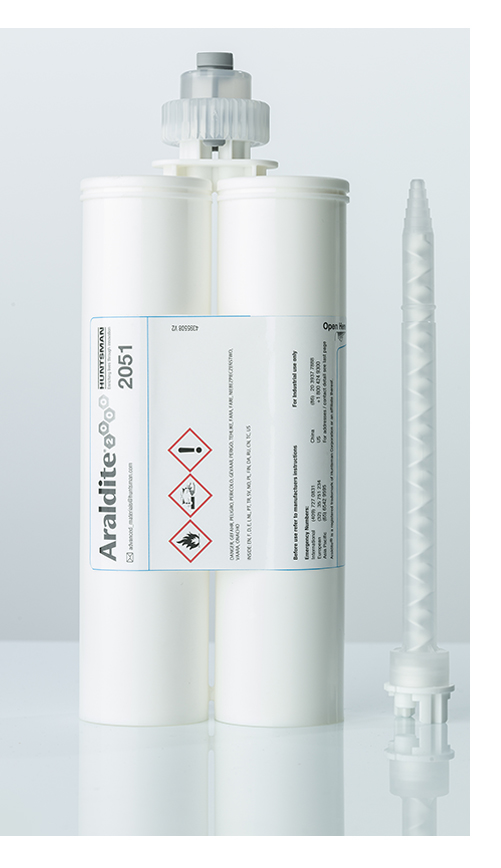 Applications : ARALDITE® 2051 is a two-part, ultra-fast setting methacrylate adhesive, specially formulated for structural bonding of various materials (metals, plastics, composites) in difficult conditions
Properties : ARALDITE® 2051 is an ultra-fast setting structural adhesive for applications in extreme conditions (very low temperatures, underwater application, including sea water)
ARALDITE® 2051 is available : 
Download  :
More information :
Need information on material models or on the ARALDITE® product range?
Contact our technical department at +33 426 680 680 or fill in our contact form.
Download now the Huntsman guide dedicated to the marine industry:

Source : Tip & Shaft