Born2Bond™ Light Lock HV
Unique dual UV/CA cure with low odor and low blooming. Born2Bond™ Light Lock HV is a low odor, low blooming, dual cure (UV and contact cure) cyanoacrylate adhesive. It is designed for bonding applications that require fast attachment, coating or surface cure. The sensitivity of the cure to UV and even visible light allows for rapid bonding through clear parts and rapid curing of bulk or surface areas exposed to light. In addition, the product can also cure quickly between opaque substrates (by contact).
Features
dual cure formulation: light cure and contact
Average curing time: 5 seconds with UV light curing, 60 seconds without light exposure
Can be cured with UV-LED light but already reacts to visible light
Long open time without activation
Surface is dry to the touch and not sticky after a few seconds under UV light.
Cures on demand of excess material released by bonding beads.
Glues, fills, rebuilds and covers.
Low odor, low efflorescence
Available in a range of viscosities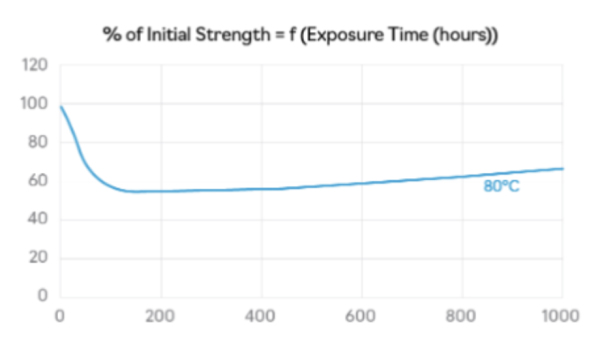 Typical Applications
Electronic assembly
Conformal coating
Encapsulation
Plastic to metal bonding for medical devices
Assemblies with dark translucent substrates that absorb a lot of UV light
Multi-substrate bonding for luxury materials, with some limitations for glass.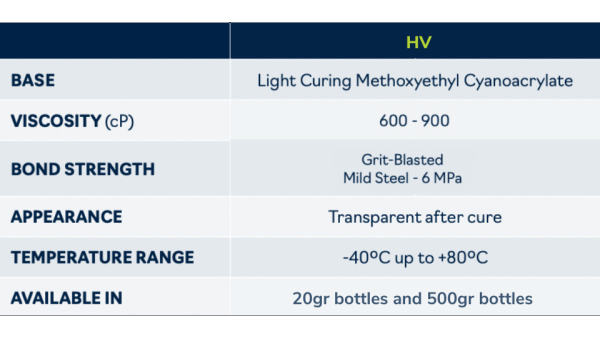 More info
Need more information on the Bostik range or the Born2Bond™ range? Contact our technical department at +33 426 680 680 or fill out our contact form.