Bostik Aquafast: Moisture and Water Immersion Resistant Instant Adhesive
Introducing Bostik Aquafast instant adhesive, designed for exceptional performance in wet and submerged environments. Our advanced formula resists the corrosive effects of water, ensuring long-lasting adhesion even in the toughest conditions. Trust Bostik Aquafast for reliable and durable results in all of your bonding applications.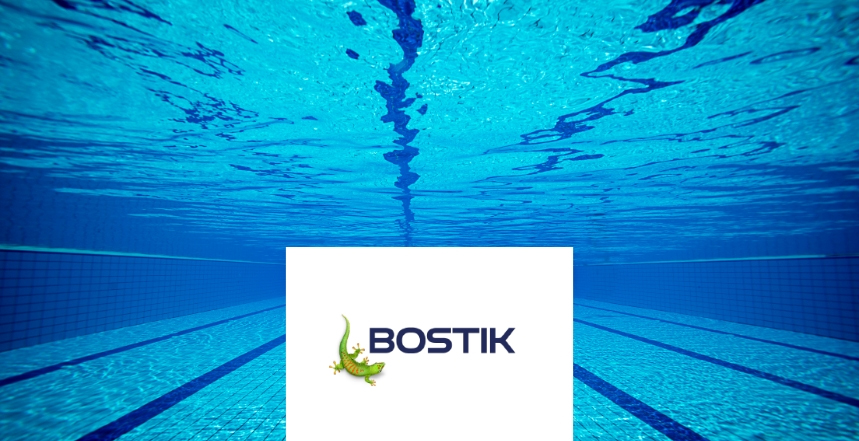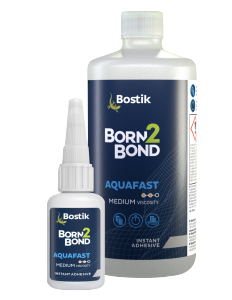 Features:
Fixture time: 15 seconds*
High moisture resistance
Service temperature: -40°C to +120°C
Excellent adhesion to metals
Exceptional resistance to most solvents and oils
Bonds a wide range of materials**
Transparent and easy to use
Good aging properties when submerged in water at 60°C.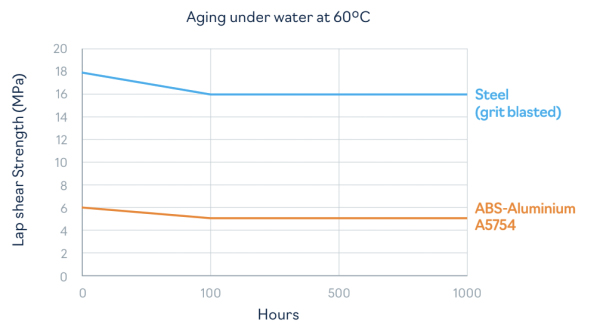 Application Examples:
Electronics and appliances
Outdoor lighting
Power tools Sanitary and kitchen equipment
Outdoor sports, camping, lighting, and pool equipment
Secondary market applications for interior and exterior automotive.
Technical Specifications :
Viscosity: 150 mPa.s
Max gap fill: 0.1 mm
Fixture time: 10 s
Operating temperature range: -40°C to +120°C.
*Bostik Aquafast is a fast-curing adhesive that achieves handling strength in 15 seconds at room temperature when applied between two surfaces.
**Bostik Aquafast provides excellent adhesion to a wide range of substrates, including metals, plastics, and elastomers. It also offers exceptional resistance to most solvents and oils, making it suitable for use in harsh environments.
Overall, Bostik Aquafast is a high-performance adhesive that can be used in a variety of demanding applications where strong, reliable bonding is essential. Its ability to bond to a wide range of materials, as well as its resistance to moisture, solvents, and oils, make it an excellent choice for many industries, including electronics, appliances, and outdoor equipment.
More info
If you need additional information about Bostik Aquafast or the Born2Bond™ range, please contact our technical service at +33 426 680 680 or fill out our contact form.