Discover our bonding & sealing, lubrication and electronic protection solutions dedicated to the Aerospace market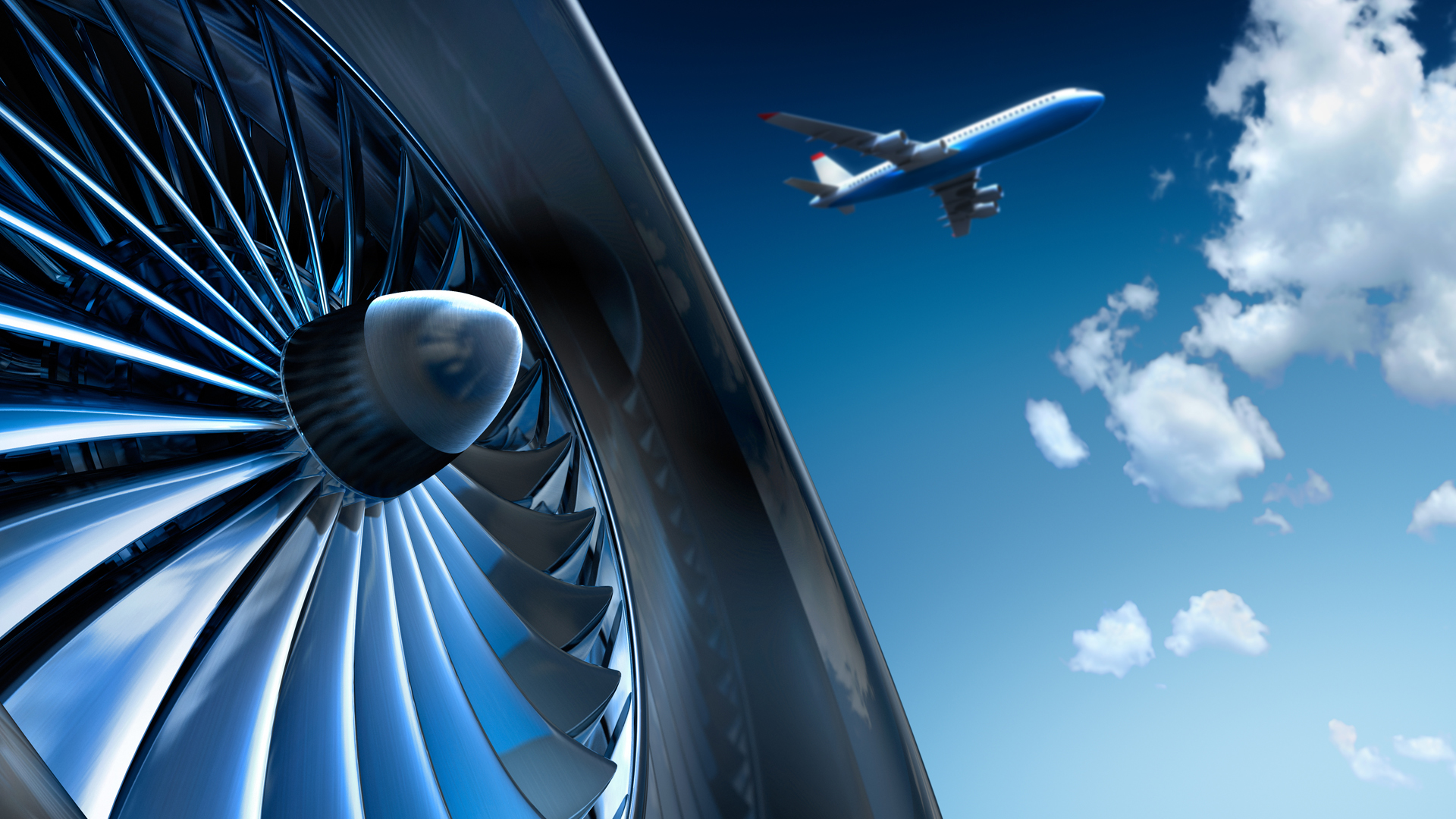 Samaro supports you throughout the process of using technical lubrication, sealing and bonding products with Dow, Dupont, Krytox or Huntsman, which are Samaro's partners in the aeronautical market.
Samaro guarantees you a close follow-up to respect the expectations of the aeronautical market in terms of :
– product life cycle monitoring: manufacturing, formulation, information on potential developments
– monitoring of HSE/REACH developments and obsolescence
– compliance with specifications: contract review, exchanges with manufacturers, etc.
– market-specific logistics: compliance with the percentage of remaining life expectancy
– securing supplies against potential tensions
Its technical teams act as a bridge between our partner suppliers and users, providing quick and factual answers; this proximity work is carried out at all stages of a product's history, from its specification to its end of life.
Samaro takes into account the desire of the aeronautical world to protect personnel in contact with chemicals and strives to offer the most respectful solutions in terms of Environment, Health and Safety as well as toxicity aspects.
Samaro also offers a wide range of DuPont Molykote lubricants (greases, assembly pastes, anti-friction coatings, oils, cleaners and degreasers) to reduce mechanical wear and improve the operation of mechanical parts. Krytox high performance fluorinated lubricants are used in oxygen contact and high temperature applications. For your sealing needs Samaro offers silicones from our partner Dow (acetic, neutral and fluorinated). Samaro offers Huntsman products (epoxy) for structural bonding.
All Aerospace applications on one picture
This market page is specially created to highlight our assembly & sealing, lubrication and electrical and electronic protection solutions.
The illustration allows you to find all the applications thanks to the strategically placed chips.
Below the visual, you will find all the applications of the aeronautics market.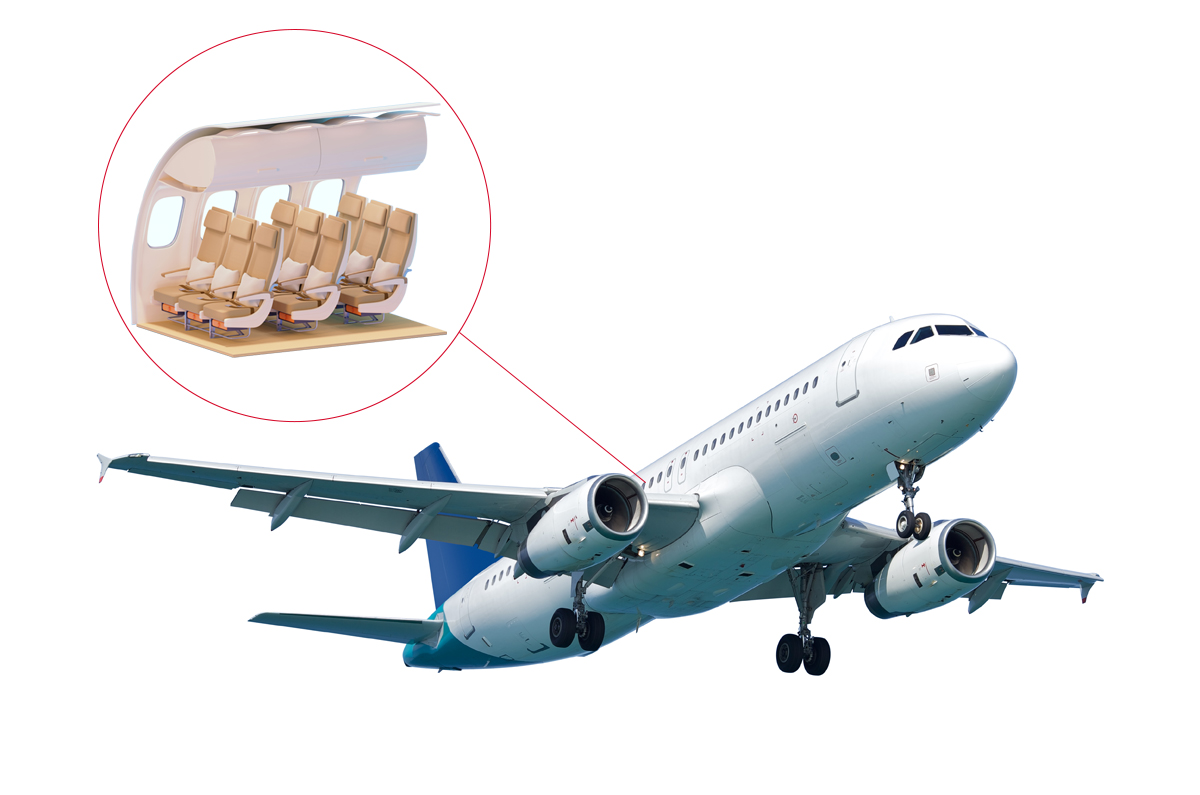 3D Illustration - Aircraft with a clickable chip system.
Overview of applications Aeronautics
Through the Araldite, Dowsil, Molykote and Krytox brands, we offer assembly and interior sealing solutions (seats, panels (ceiling and sidewall), cabin floor), lubrication (engine, fuselage, wing, empennage and landing gear), electrical and electronic protection and composite (repair/maintenance)
Aeronautic engine sealant
Interior Adhesives / Sealant
Airframe lubrication (Fuselage, the wing, the empennage and landing gear)
Composite systems for structural and interior parts manufacturing
Landing Gear Lubrification
Bonding & sealing : Araldite®, Epocast, Dowsil®
Lubrication : Molykote®, Krytox™
Electrical & electronic protection : Dowsil®, Sylgard®, Silastic®
Composite : Epocast®, Araldite®
Makes you still curious?
Through the section: Going further, you will be able to find all the news of our partners ( DuPont – Molykote, Krytox, Huntsman – Araldite, Dow – Dowsil) dedicated to the aeronautics market.
More info
Do you need more information about the aeronautics market, or do you have a technical question about a specific application? Contact our technical department.