Discover our lubrication – NVH and adhesive / sealant solutions dedicated to the automotive market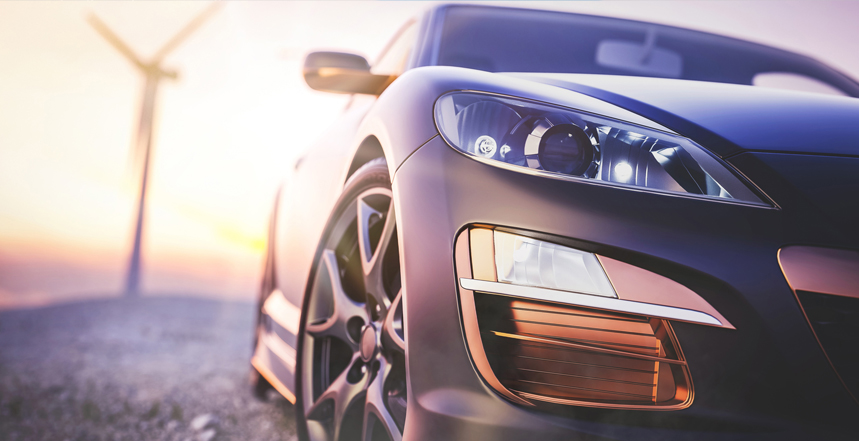 Increased mobility and a commitment to energy efficiency and environmental protection have placed a premium on the development of cutting-edge innovations in automotive and commercial transportation.
Samaro, as a partner of leading automotive brands, offers you individual technical support to satisfy even the most complex requirements.
Our products address the many challenges of the ever-changing transportation sector: fuel economy, weight reduction, noise elimination, improved user comfort and, last but not least, ease of design and streamlined production processes.
All automotive applications on a 3D illustration
This market page is specially created to highlight our solutions for electrical and electronic protection and lubrication assemblies.
The 3D illustration allows you to find all the applications thanks to the strategically placed chips.
Below the 3D visual, you will find all the applications of the automotive market.
Illustration 3D - Véhicule thermique avec un système de puces cliquables.
Automotive Application Overview
We offer lubrication, assembly and sealing solutions to the automotive industry through the Molykote®, Krytox™, Dowsil® and Araldite® brands, whether for original equipment or maintenance.
Chassis
Windshield bonding
Interior trim assembly
Powertrain
Brake systems
Lubrification : Molykote et Krytox
Adhesive & sealing : Araldite®, Dowsil®, Bostik® Merbenit®
Makes you still curious?
Through the section: Going further, you will be able to find all the news of our partners ( DuPont – Molykote, Krytox, Huntsman – Araldite, Dow – Dowsil) dedicated to the automotive market.
More info
You need more information about the automotive market, or do you have a technical question about a specific application? Contact our technical department.