DOWSIL™ 732, the essential acetic silicone sealant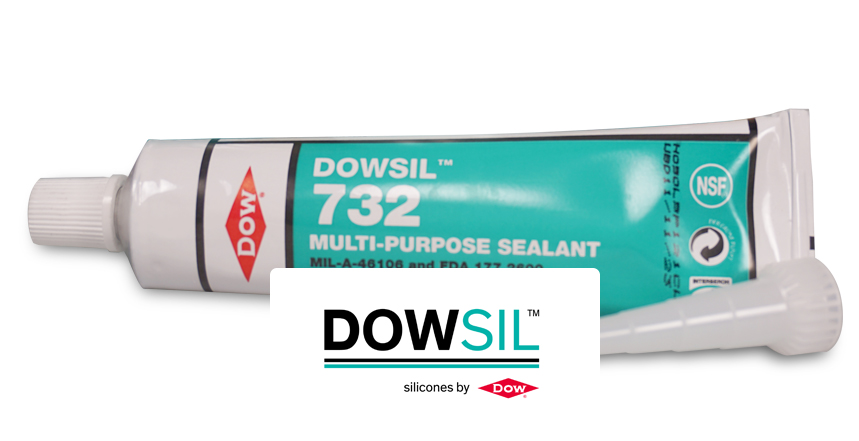 DOWSIL™ 732, when multipurpose means performance
A bit of theory …
DOWSIL™ 732 is an acetic silicone. As a result, it releases a small amount of acetic acid (characteristic vinegar smell) during its curing, which can cause problems on metals sensitive to corrosion (raw steel, aluminum, copper…). Therefore, its use is not recommended on metals and is not recommended near electronic boards or components.
Benefits of the DOWSIL™ 732
Multipurpose
Good resistance to seawater immersion
Approved: FDA, NSF-51, NSF-61, UL94-HB
MIL-A-46106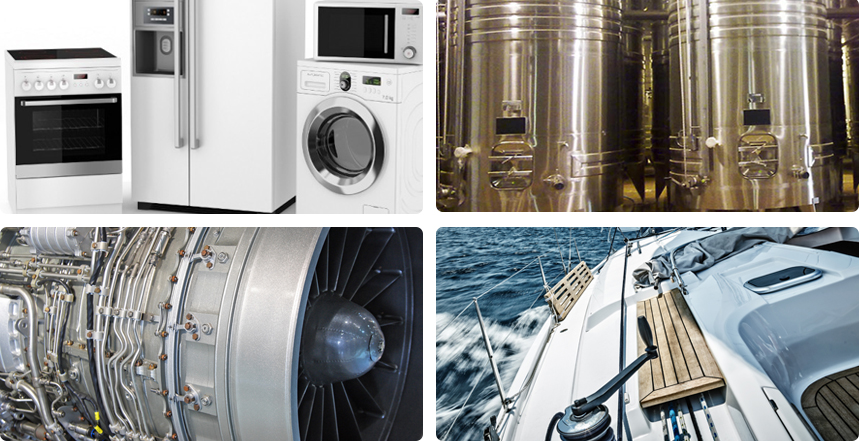 Applications by markets where the effectiveness of DOWSIL™ 732 is no longer to be proven:
Food industry :
Sealing gasket for tanks, vinification tanks, milling machines, mixers.
Aeronautics :
Exterior sealants,
Engine sealing.
Marine :
Good resistance to seawater immersion,
porthole sealing.
Appliances :
Sealing / bonding of oven doors.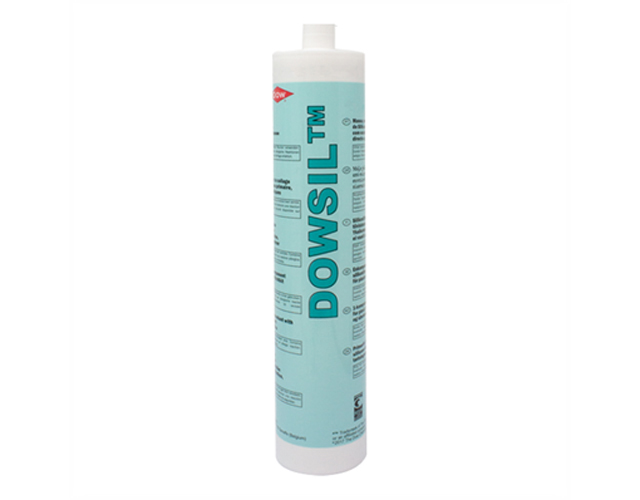 Technical characteristics and performance
More info :
Need more information on the DOWSIL™ 732 or the DOWSIL™ product range? Contact our technical department at +33 426 680 680
Because sealing is a recurring issue that is becoming increasingly important in most industry sectors: automotive, construction, electronics, transportation, household appliances, lighting, energy… Samaro offers you in the following documentation, the basic concepts of sealing as well as silicone technology, then a non-exhaustive list of products classified by type of sealing and then by polymerization mode (single or two-component), presenting for each reference their typical properties and applications.
Download our selection guide for industrial silicone sealants.