DuPont™ – Molykote® launches G-1079 grease
With trends in vehicle electrification and smart home appliances, more and more applications require special greases that offer excellent performance in noise reduction, low friction and bleed-through, as well as compatibility with a wide range of plastics.
Reduce noise, friction and wear
MOLYKOTE® G-1079 grease provides :
Noise reduction capability
Low coefficient of friction and low wear in different material combinations (e.g. plastic/plastic, plastic/metal, metal/metal)
No oil bleeding
Available worldwide, MOLYKOTE® G-1079 is optimised for actuators. With an operating temperature range of -40 to 130°C, this grease can be used for the lubrication of a wide variety of actuators in different sectors, including automotive, imaging and industrial.
MOLYKOTE® G-1079 polyalphaolefin based grease works well in sliding contact with fast movements/high loads and slow movements/low loads.
Responding to market needs and trends in NVH and energy savings
Noise, vibration and harshness (NVH) management has been important in improving user comfort in various industries. MOLYKOTE® G-1079 grease provides noise reduction and excellent lubrication. It also helps to save energy for the electrified vehicles of the future.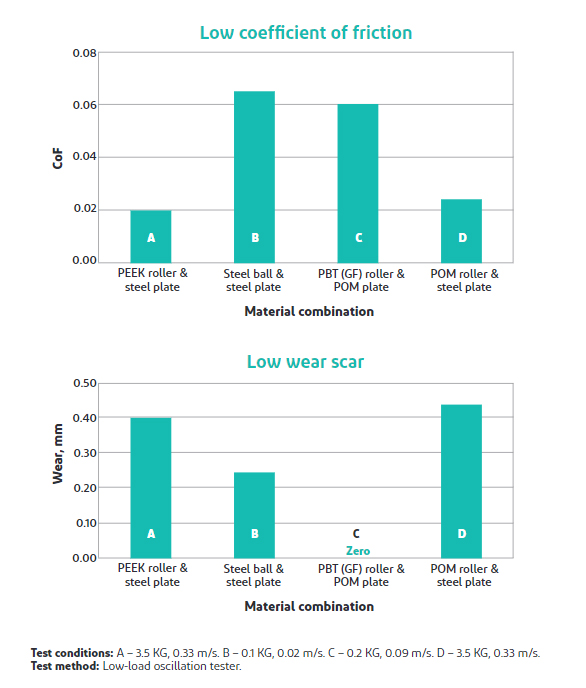 A grease for various actuator applications
Automotive electrification
Power seats
Power rear doors
Sunroofs
Sun visors
Devices and health care
Air conditioners
Robotic floor cleaners
Medical beds
Electric wheelchairs
Technical properties
Specification writers: These values are not intended to be used for the preparation of specifications. Please contact us before writing specifications for this product.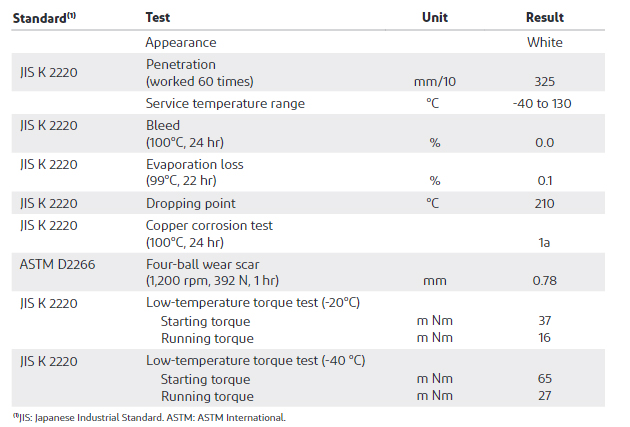 Product features and benefits
Features
Optimised formulation to achieve low friction and low wear with different material combinations.
Excellent noise reduction properties for NVH applications.
No oil bleeding
Benefits for customers
Low coefficient of friction
Noise reduction property
Low temperature torque
Compatible with most plastics
Worldwide availability
More info :
Need information on Molykote® G-1079 or the range of lubricants MOLYKOTE® ? Contactez notre service technique au +33 (0)426 680 680 ou remplissez notre formulaire de contact.
You can also download our selection guide for industrial lubrication and maintenance: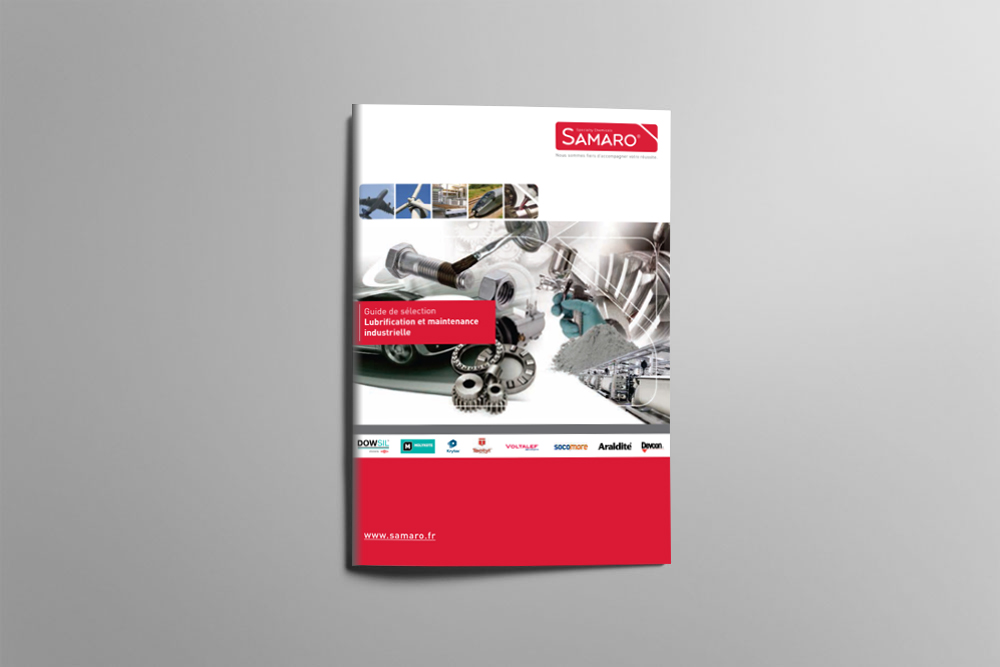 sources : www.dge-europe.com