DuPont Molykote presents its visual identity with its new logo!
DuPont Molykote® brand changed its logo to strong its new graphic and visual identity.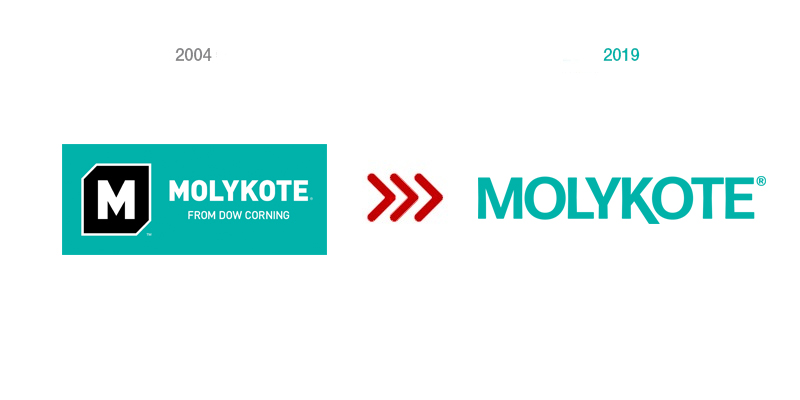 Samaro partner and historical distributor of Molykote® Smart Lubrication ™ for 43 years.
Molykote® specialty lubricants are designed to solve tough lubrication problems and save energy by reducing friction and wear.
In addition to the Molykote® brand, users have access to lubrication experts with extensive application expertise who focus on improving equipment reliability, which improves your bottom line.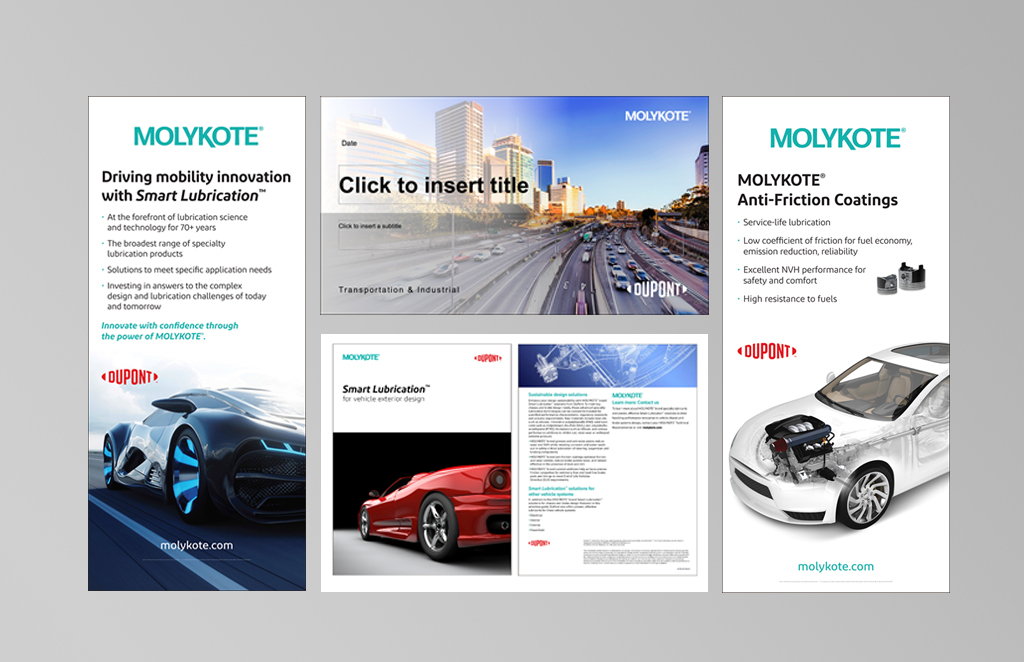 Find the whole Molykote® product range:
a wide range of oils, greases, pastes, anti-friction coatings, solid lubricants and dispersions achieving exemplary performance. It is suitable both for the rigor of original equipment and the reliability of industrial maintenance.
More information : 
Need additional information? Contact our technical service on +33 426 680 680 or fill out our contact form.