Economical Molykote® BG-20 grease for the large American scream machine

Economical Molykote® grease keeps wheels and screams going
Customer: The great adventure of the six flags
Location: Jackson, New Jersey
Problem: the grease for "The Great American Screaming Machine" was expensive and hard to come by.
Selected product: Molykote® BG-20 high performance synthetic grease
Application cases
It's hard to realize, as you ride the boomerang and corkscrew loops of the Great American Screaming Machine into the great Six Flags adventure, that all that excitement depends on fat.
But John Kuschyk, maintenance manager, knows this all too well. The wheels on the 1,100-meter-long mega roller coaster need to have their bearings greased every seven to ten days from March to October, which is a lot of grease.
Kuschyk and Six Flags have two priorities for the Screaming Machine. First, public safety. Second, it's a very fast and smooth move. Both rely on a grease that works over a wide range of temperatures, from cool spring to hot summer, that allows the lubricant to flow easily between the inner and outer bearings, and that does not put any resistance on the wheels.
The original specification of the 11-year-old Screaming Machine required the road wheel bearings to be in an oil bath.
The problem was that the oil plugs sometimes came loose unexpectedly and allowed the oil to escape. Eventually, the plugs were sealed and the oil was replaced with grease installed with a hand pump or grease gun through the grease points in the wheel hubs.
However, the system was not closed and after a week or ten days fresh grease had to be pumped in to replace what was leaking.
The grease they used was, according to Kuschyk, "very expensive". Before the 1998 season, Kuschyk decided to look for an alternative, economical lubricant that would still meet the high performance requirements of Six Flags.
He asked the designated supplier for the bearings used in all roller coasters in the park to find a solution. The supplier returned with the high-performance synthetic grease Molykote® BG-20, which he could supply locally at one-fifth the price of the old grease.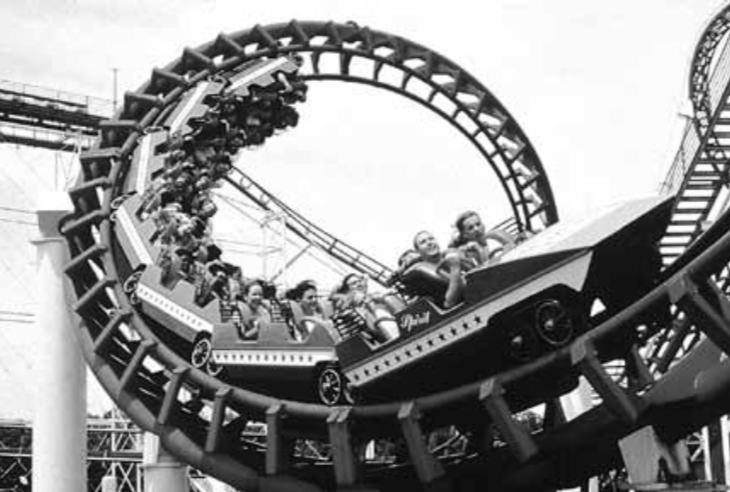 The wheels of the Great American Screaming Machine at the Six Flags Grand Adventure in Jackson, New Jersey, are greased more economically with Molykote® BG-20 high-performance synthetic grease.
Molykote® BG-20 is a polyester-based grease with a lithium complex thickener. It combines the wide temperature range of a silicone grease, estimated at -45°C to 180°C, with the high load-carrying capacity typical of organic greases containing solid lubricants. This grease is advantageous in applications that are subject to high temperatures, extreme pressure or high speed, which describes the Screaming Machine quite well.
Kuschyk introduced the new grease carefully, testing it on half of a 7-car train during the 1998 season. When the equipment operated flawlessly and without additional wheel drag, he replaced the grease on an entire train with Molykote® BG-20 high-performance synthetic grease.
Customers using the Screaming Machine have no idea they are driving with an economical grease. Some even say the ride is faster than before. But who has time to think about that? They're all too busy screaming.
Technical benefits of the Molykote® BG-20
Molykote® BG-20 high performance grease is :
A high-speed bearing grease,
Heavy loads,
Wide temperature range: -45 to +180 °C to +200 °C for a short period
Result: Our solution, Molykote® BG-20 is a good and reliable product, available in the following packaging:
MOLYKOTE™ BG 20 50 kg Drum
MOLYKOTE™ BG 20 5 kg Can
MOLYKOTE™ BG 20 1 kg Can
More information:
Do you need information about our range of Molykote® lubricants? Contact our technical department on +33 426 680 680 or fill in our contact form.
Download the :
Download our selection guide dedicated to industrial lubrication and maintenance: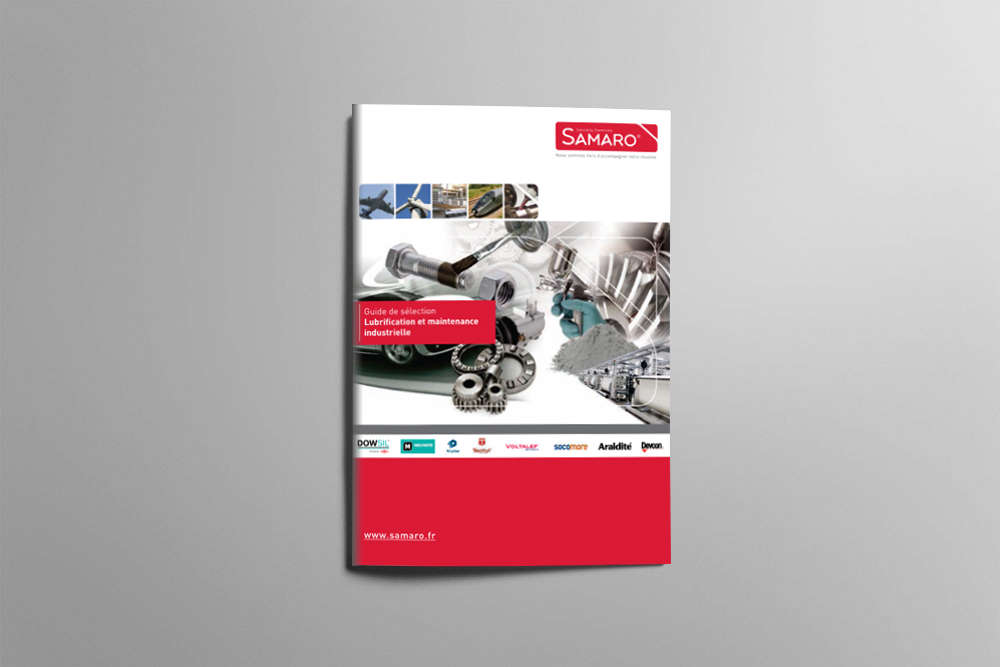 Source : www.dge-europe.com