Electrolube has launched 2 new resins for the lighting market
Electrolube has launched 2 new polyurethane resins for encapsulation (potting) that will be of specific interest to the luminaries's manufacturers and more globally to the LED applications.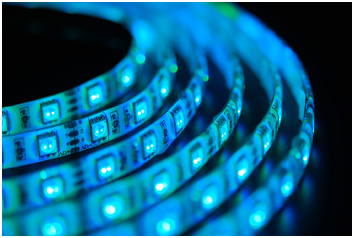 These resins are designed to protect the LED installed on the PCB (Print Circuited Board) and also offer a decorative protection for the lamps or luminaries.

The new Electrolube UR5635 is a resin which produces a 'hazy/cloudy' finish that is ideal for creating a warm, diffused lighting effect without seeing the LEDs, when used as a potting agent for LED installations.
The new Electrolube UR5634 is an optical transparent resin. It contains a non-yellowing agent to ensure a high resistance to the UV light in case of a direct exposure to the sunlight.
These two resins have a ratio by volume of 1: 1, which facilitates the manufacturing process.
Samaro regularly updates its selection brochures. A Lighting selection brochure is available for download, as the electronic protection selection guide.