For the SIFER, Samaro publishes a new version of its selection guide dedicated to the railway industry.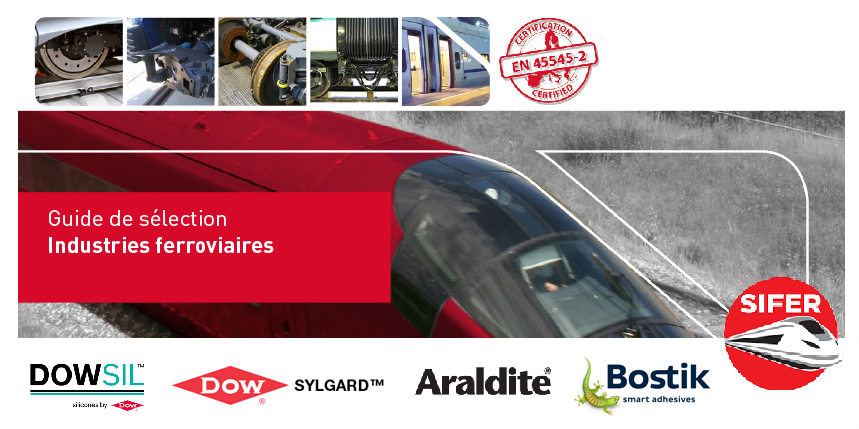 In this guide you will find a global offer that covers all the applications involved in the design of a train or a rail network. Our partners are well known and their products are used in original equipment and maintenance.
The main novelties are :
Updated the list of products with the EN 45545-2 standard
Updated partners recognized by SNCF and OEMs as well as global subcontractors in the railway industry (Molykote™, Dowsil™, Araldite®, Xiameter®, Bostik, Permabond®, Electrolube®, Serenys® and Tecnite®)
Products covering the full range of applications that go into the design of a train or railroad system.
A selection of products symbolized by the SNCF is highlighted.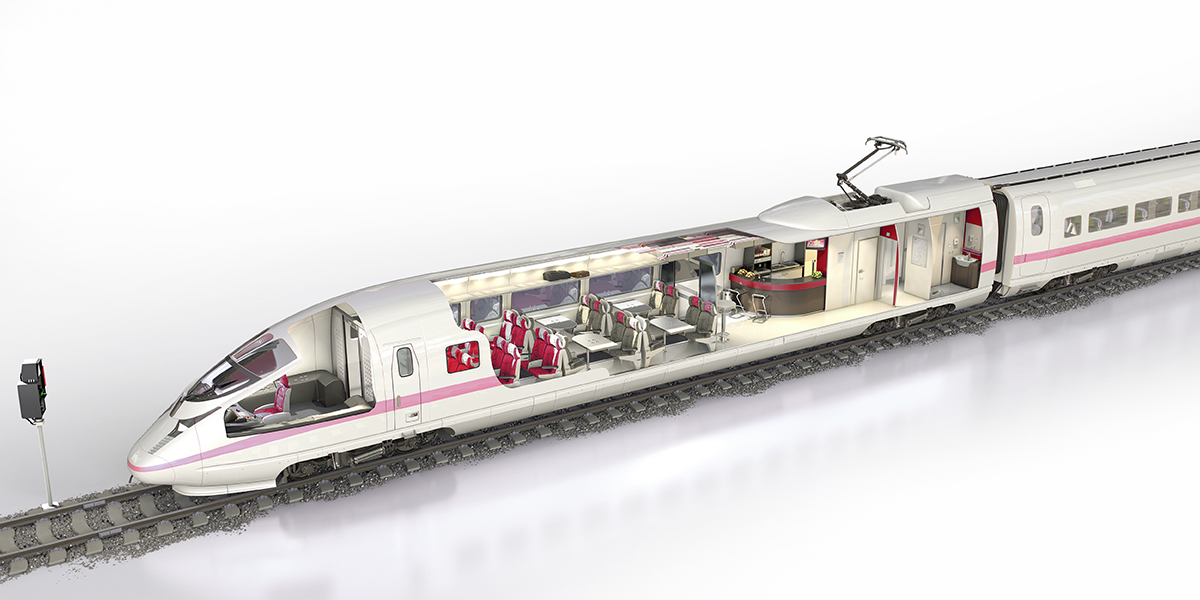 Visit our market page dedicated to the railway industry
We have developed a page on our website dedicated to the railway market. Find on this page, our bonding & sealing, lubrication and electrical and electronic protection solutions related to the railway market.
We offer through the brands Araldite®, Dowsil™, Molykote®, Krytox™ and Bostik® lubrication solutions (interior lubrication, lubrication of bogies / brakes, lubrication of the traction system,…) sealing solutions (sealing of the structure, interior and exterior lighting) but also heat dissipation and protection solutions for the components of the on-board electronic system…
Our technical teams are waiting for you at the SIFER 2023 exhibition, from March 28 to 30 at the exhibition center of Lille Grand Palais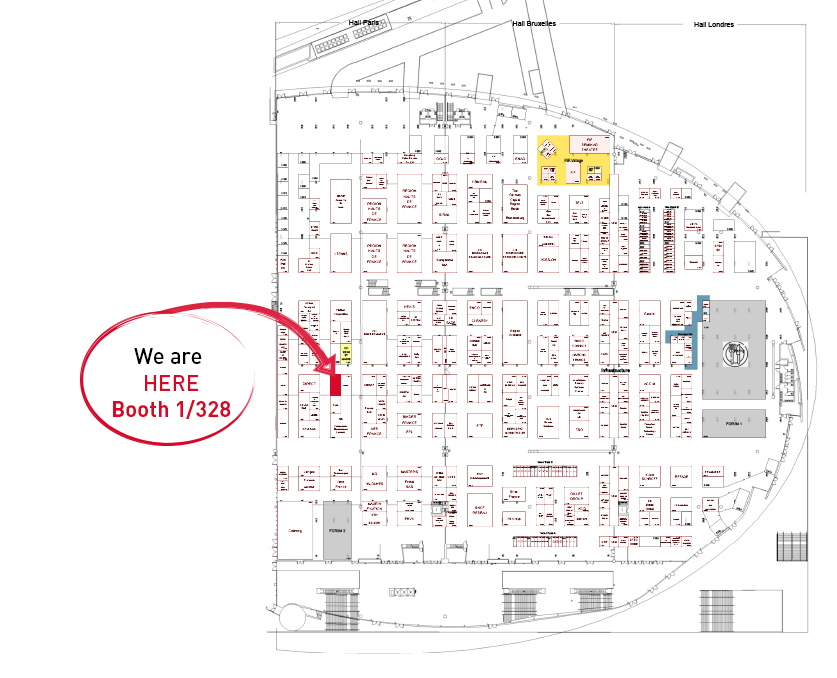 The show is coming soon, there is still time to get organized. Come and see the latest innovations from our partners, including the new adhesives from Huntsman:
Structural acrylic adhesives: Araldite® 2080 and Araldite® 2081
low odor,
primerless and
non-flammable
Find all the information you need to plan your visit below:
More info
Need information on our range of products approved by the EN45545-2 standard or on our range of products used in the railway industry? Contact our technical department at +33 426 680 680.