How to bond silicone rubber?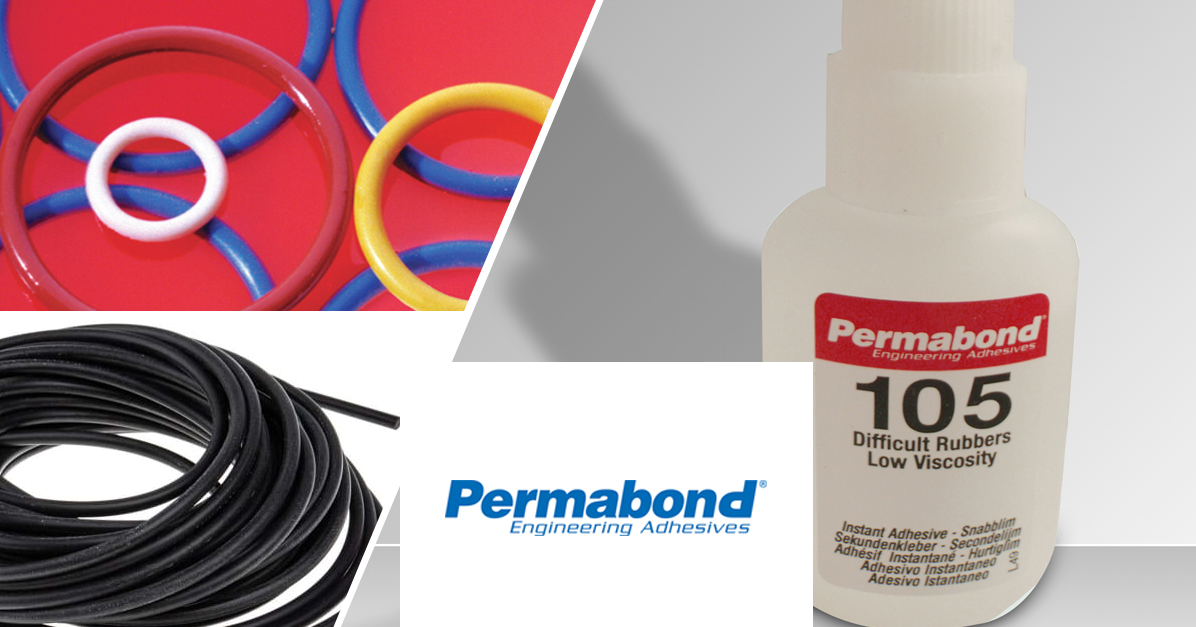 Silicone rubber, this material so difficult to bond!
Silicone rubber is a material commonly used in industry. Thanks to its exceptional properties (is its resistance to UV or chemical attack, or its stability over a wide temperature range), it is a useful material for many sealing applications in many sectors of the industry. Silicone rubber O-Rings, preformed gaskets or even silicone cord are very common in diverse fields as food industry, automotive industry or household appliances.
However, this silicone elastomer also has another property: its very low surface energy makes it not only hydrophobic, but also very difficult to bond ! This is why silicone rubber is considered as a part of the "black list" of products that are said to be impossible to bond, such as polyethylene, polypropylene or PTFE. Fortunately, we have solutions !
Example 1: bonding of the silicone elastomer to itself

A classic application is about the bonding of two pieces of rubber cord on itself, end to end, for example for the production of made-to-measure gaskets or even the repair of O-rings. In the case of standard rubber, the bonding is usually done in seconds using a standard cyanoacrylate adhesive. But when it comes to rubbers that are difficult to stick, and in particular silicone elastomers, usuals cyanoacrylates do not work. We have a proven solution: you only have to place a few drops of PERMABOND POP PRIMER on the cord, and to use the cyanoacrylate adhesive "special for difficult rubbers" PERMABOND 105. The setting is immediate and allows for a solid and durable bonding .
Example 2: fixing a silicone seal in a groove

Another classic case is to glue a seal in its location (for example in the assembly of a production machine for food or pharmaceutical industry) in order to prevent it from moving. It is sometimes said that only silicone can bond another silicone: that is why we can offer DOWSIL 732 for this application. It is a one-component, acetic silicone sealant, which also has the particularity of being approved for food applications (FDA, NSF-51 and NSF-61 approvals). It adheres particularly well to stainless steel and silicone rubber, making it a product regularly used in the food industry.
More information :
Permabond 105 is available :
Download :
Primer Permabond POP is available :
Download : 
Dowsil™ 732 is available :
Download : 
Needs informations on Permabond Cyanoacrylates adhesives  and Dowsil™ sealants?  Contact our technical department on +33 426 680 680 or fill in our contact form.
You can also download our selection guide dedicated to cyanoacrylates adhesives :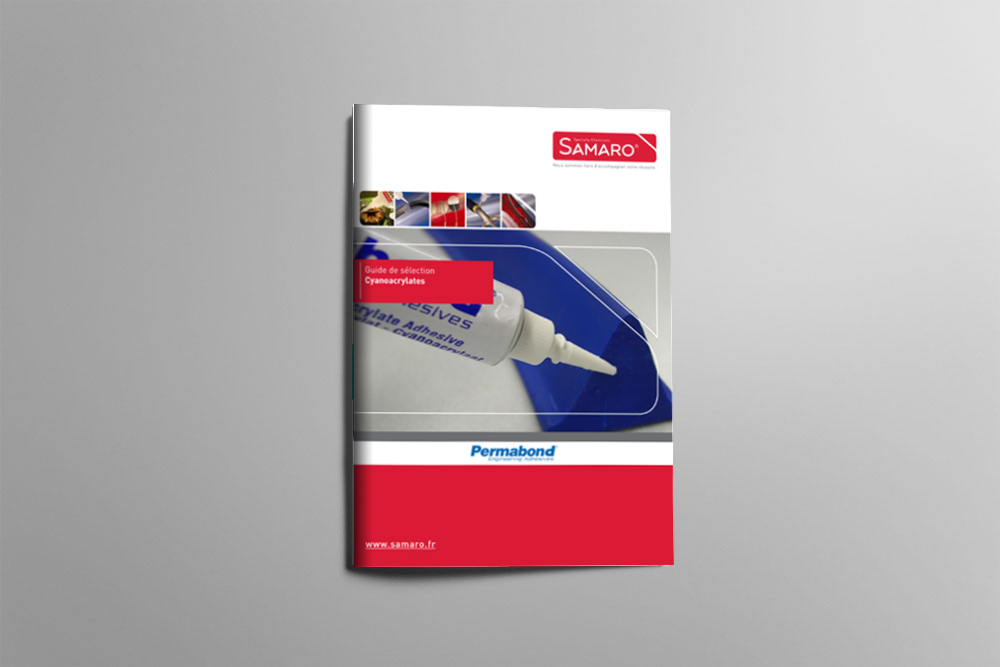 And also download our selection guide dedicated to sealants adhesives :