How to make prototypes with more sustainable and environmentally friendly materials?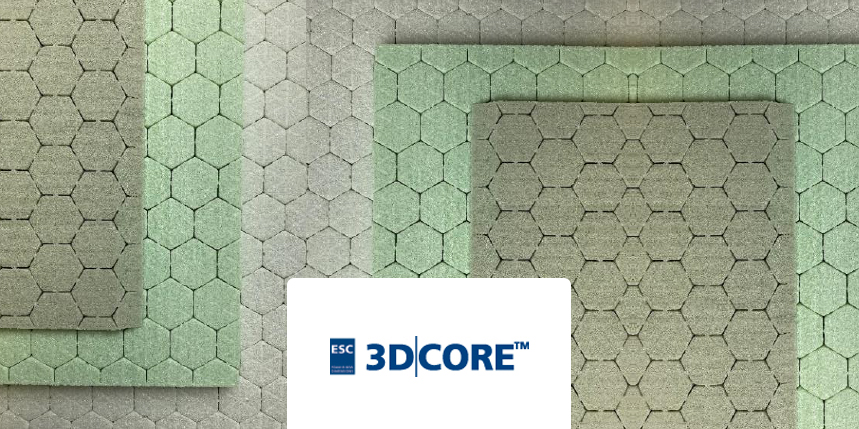 3D CORE™ PET GR, the new "green" range of PET (polyethylene terephthalate) foam made from 100% recycled and recyclable materials
The solution developed by 3D|Core for a green future consists of minimising the weight and maximising the quality of the components. Our partner pays particular attention to material and energy consumption in production and the use of sustainable composite materials. This is why 3D|Core offers 100% recycled and recyclable base materials with excellent mechanical properties that do not contain substances that are hazardous to the environment or people. In addition, the nested assembly kits reduce waste and ensure optimal material consumption. 3D|Core's ability to manufacture prototypes and small series also avoids unnecessary transport, thus reducing your and our carbon footprint.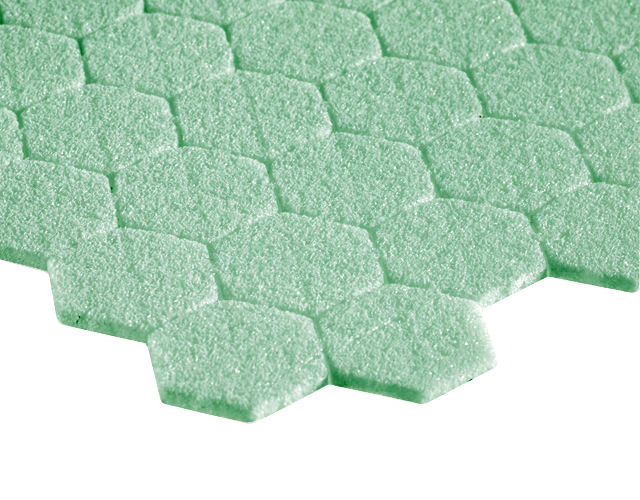 Product benefits
100% recycled and recyclable materials.
The core is a rigid closed cell foam, thermoplastic and recyclable,
Excellent technical properties.
Suitable for the construction of high strength lightweight components.
The integrated honeycomb structure offers more flexibility and is easy to handle.
The foam core follows the guidelines of the recycling economy and contributes to the preservation and improvement of the human environment.
The core is applicable with all known resin systems and processes.
Areas of application
Rail and road vehicles: roofs, floor panels, interior, front masks, side panels.
Ship and boat building: hull, deck, mast, superstructure, interior.
Industrial equipment: containers, covers, safety doors, sleeves, sports equipment.
Architecture and construction: roofs, walls, panels
Aeronautics: interior, kitchen furniture, radomes
Motor sport: spoiler, bonnet, side elements, car boot lid: underbody protection, battery box, boot plate, chassis
Technical characteristics and performance
Excellent fatigue resistance
Excellent continuous thermal stability up to 100°C
Peak temperature resistance up to 180°C
Closed cell foam (no water absorption, no re-expansion, no outgassing)
Easy processing with all resin systems and processes (Epoxy, polyester, etc…)
Very high chemical resistance
Homogeneous connection of all components
Excellent surface adhesion
Very constant material properties
Good thermal insulation
Integrated drainage channels.
1020 mm x 410 mm sheets – 0.42m².
More info
Need more information on the range  3D|CORE™ PET GR or on the product range  3D|CORE™ ? Contact our technical department on 04 26 680 680 or fill in our contact form.