Huntsman introduces the new low odor structural acrylic adhesives: Araldite® 2080 and Araldite® 2081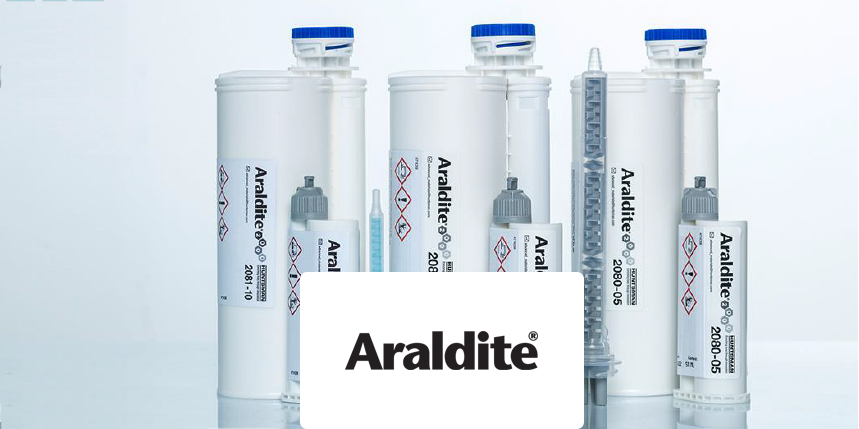 Araldite® 2080 and Araldite® 2081, the new high performance, low odor structural acrylic adhesives
For decades, manufacturers in the transportation, wind energy and general assembly markets have used traditional MMA (methyl methacrylate) and PU-based adhesives for structural bonding applications. However, the use of these traditional products results in aggressive odour, flammability issues, high toxicity profiles and additional production time for surface preparation. Each of these factors can contribute to high operational costs and reduced productivity, while factors such as toxicity and odour can be hazardous to the health and well-being of workers.
Huntsman has developed a range of low odour, non-flammable, primerless structural acrylic adhesives with exceptional adhesion performance and a low toxicity profile: ARALDITE® 2080 and ARALDITE® 2081.
Tired of applying smelly adhesives in a confined space?
The new ARALDITE® 2080 adhesives (ARALDITE® 2080-05 and ARALDITE® 2080-15) and ARALDITE® 2081-10 rom Huntsman offers a low odour alternative to traditional adhesives. And you don't have to sacrifice performance. Not only will your workers thank you, but your customers will too.
In the video below, discover all the advantages of Araldite 2080 and 2081 adhesives
Main features:
Low odor – with up to 90% less odour than MMA products, ARALDITE® 2080 and ARALDITE® 2081 adhesives help you to increase the well-being and satisfaction of end customers and operators, especially in closed work environments.
Non-flammable classification (flash point >95°C). Unlike traditional MMA products, ARALDITE® 2080 and ARALDITE® 2081 adhesives minimise safety-related training, storage, transportation and equipment costs. In addition, they eliminate the need to install and maintain designated areas for the storage of flammable materials.
No primer required. ARALDITE® 2080 and ARALDITE® 2081 adhesives do not require a primer, unlike polyurethane (PU) and epoxy adhesives, which cuts application time in half and reduces costs, while providing the same bond strength.
Low toxicity. ARALDITE® 2080 and ARALDITE® 2081 adhesives have an enhanced GHS classification, which means you'll save on personal protective equipment costs.
Fields of application
Bonding inside wind turbine blade additions
Bonding of metal and composite posts and structures
Bonding of panels, floors and roof parts in buses
Bonding letter signage
Caractéristiques techniques et performances
Two-part acrylic adhesive
5/15 mins :Pot life at room temperature
15-30 mins : Fixation time at room temperature
> 18 MPa  : After cataplasma aging test*
90°C : Maximum continuous operating temperature**
> 25 MPa : Tensile strength
> 1200 MPa : Traction modulus
> 50% : Elongation at break
*For the maximum continuous operating temperature, we consider the maximum temperature for which the residual lap shear strength is 1/3 of the lap shear strength at room temperature or the temperature for which the residual lap shear strength is ≤5 MPa.
**after 7 days ISO 9142 E2