Huntsman presents its new technical guide to adhesives.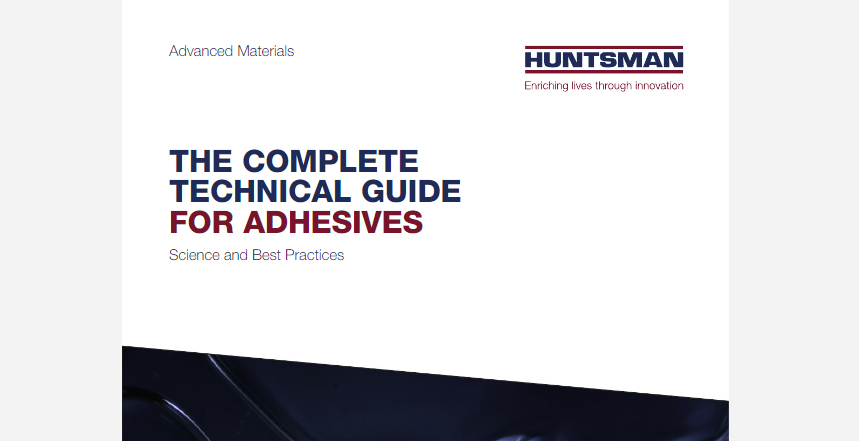 Introducing a new Huntsman tool to accompany your collage projects!
Huntsman develops adhesives that meet the needs of many industries and is focused on one goal: Making our customers' ideas possible. As practical as it is effective, this new technical guide offers you a wealth of content and services online or from the PDF version.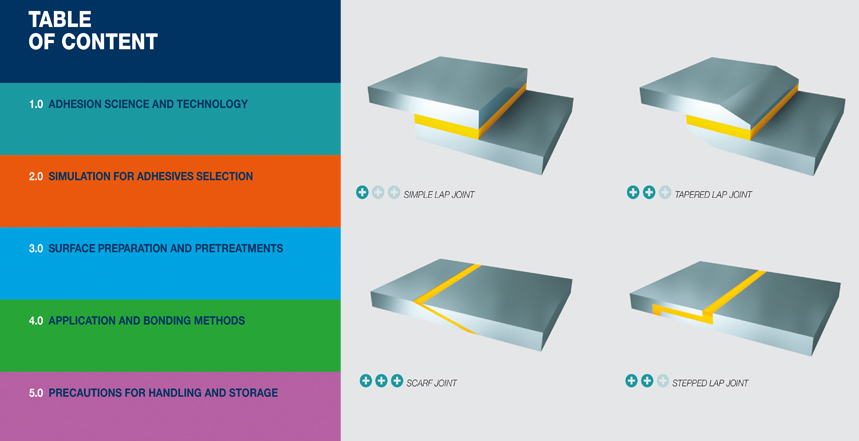 Advantages of the technical guide
Access to a multitude of technical content
Anywhere, anytime
Technical advice
Best practices
Search by keywords
Find by keywords,
Simply bookmark favorites
Simply download technical tips
Simply share content.
Discover in the video the new technical guide and all its advantages!
More information :
Need information on material models or on the ARALDITE® product range ?
Contact our technical department at +33 426 680 680 or
fill in our contact form.