Main maintenance and repair processes for wind turbines
Effective maintenance and repair of wind turbines does not have to be difficult. In this article, we will explore the common problems and most reliable solutions for wind turbine maintenance and repair, as well as the best products that can be used for this process.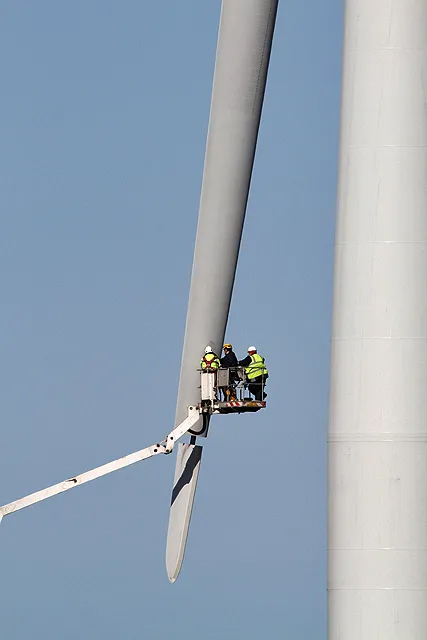 Maintenance of wind turbines
Maintenance of wind turbines can be a delicate process without expert knowledge. Recent studies have determined that the average life span of a wind turbine is 20-25 years. This is due to the extreme wind and weather forces to which they are exposed throughout their life cycle. Therefore, in order to optimise the operation of wind turbines throughout their relatively short life, manufacturers need to invest in efficient maintenance techniques.
Furthermore, the global wind turbine maintenance market is expected to be worth $27 billion by 2025, growing at a compound annual growth rate of 8.0%. This growth is driven by increasingly innovative products aimed at making wind turbine maintenance easier, cheaper, safer and more sustainable.
Wind turbine repair
Wind turbine repairs can cause great distress, unplanned downtime and unplanned costs for operators. In 2019 alone, wind turbine repairs cost the wind industry over £6 billion. Unplanned failures within wind turbines can lead to pre-emptive outages, delayed energy delivery and loss of reliability.
The likelihood of unplanned failures can be reduced by carrying out regular maintenance and investing in intelligent planning systems. However, even with maintenance programmes in place, wind turbines can still be damaged in a number of ways that can only be resolved by repair.
The most common damage to wind turbines
Wind turbines can be damaged and fail in a variety of ways. Here we look at some of the common problems that make maintenance of wind turbines necessary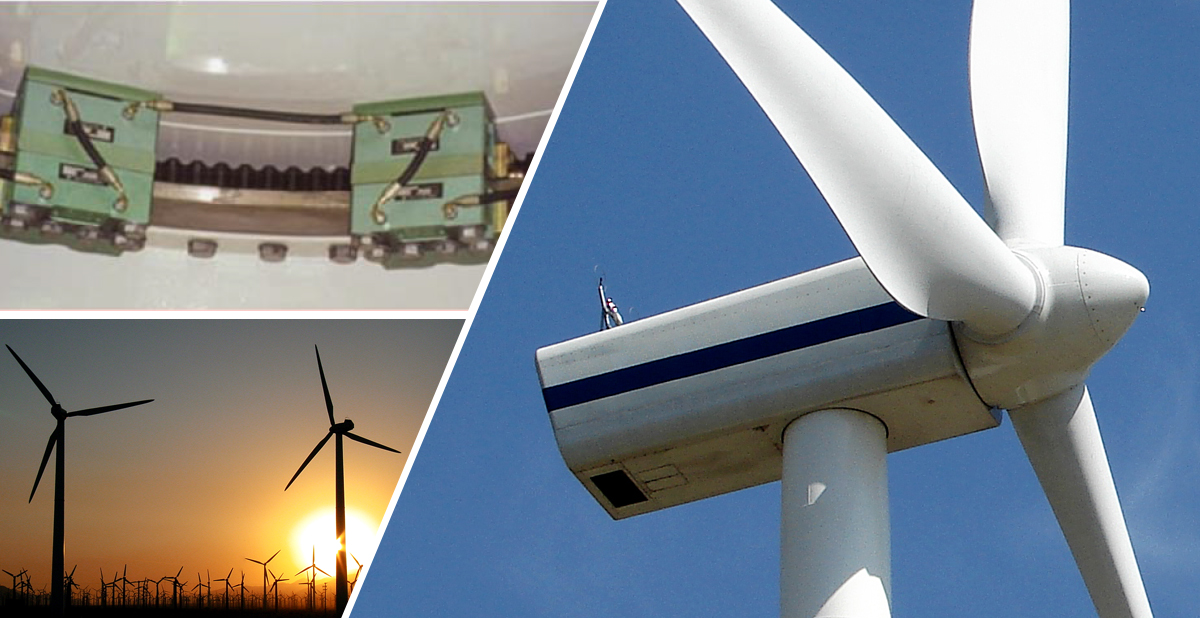 Gearbox failure
Gearbox failure is a common reason for maintenance of wind turbines. The gearbox accounts for about 13% of the total cost of the wind turbine, making it an expensive component to replace. Wind turbine gearboxes typically fail due to the non-torsional loads that pass through the gearbox and the high speeds that their bearings must support. Specifically, gearbox failures are caused by the following factors
Contaminated lubrication
Poor bearing lubrication (bearings and gears account for 96% of failed gearbox components).
Uneven load distribution due to ineffective bearing adjustment.
Low service factors
Extreme wind levels
La défaillance des pales
Blade failure is the most common reason for wind turbine maintenance. Many manufacturers are producing larger and larger wind turbine blades every year, in order to produce more energy. As a result, the blades are increasingly prone to failure due to the immense pressures they are subjected to. This risk of failure is amplified by damage caused by bird strikes, lightning strikes and inadequate design. Blade failure is the most common type of failure in wind turbines, with approximately 3,800 cases of blade failure each year. Blade failures are caused by
Seal failure
Erosion
Cracks along the length of the blade
Split fibres
Generator failure
Wind turbine generators, which are responsible for converting the kinetic energy of the blades into electrical energy, can often fail due to electrical problems. As the entire function of wind turbines depends on generators, their failure can be very annoying and frustrating. In addition, generator failure can often lead to overheating and fires, resulting in potentially dangerous and costly situations:
Contaminated lubrication
Extreme temperatures affecting electrical equipment (inadequate insulation)
Excessive vibratory loading
Inadequate voltage management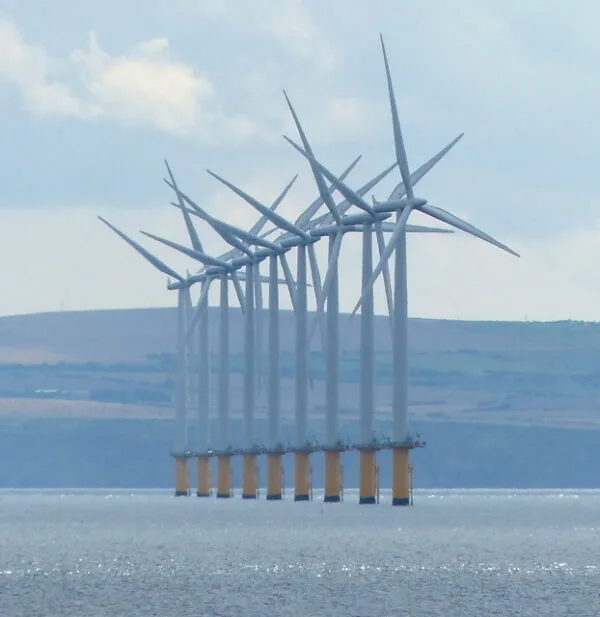 The best products for wind turbine maintenance
Costly and time-consuming maintenance and repair tasks can be largely avoided through the use of high quality adhesives, sealants and lubricants in the wind turbine manufacturing process. It is important that as a wind turbine operator or maintenance team you have access to repair solutions that allow for quick and easy application, enabling efficient and seamless maintenance and repairs.
Adhesives offer many advantages over mechanical bonding techniques due to their versatility to bond and repair effectively in extremely demanding environments. Quality products offer the following benefits:
Extend the life and durability of components.
Improve component efficiency.
Reduce component weight.
Provide resistance to extreme temperatures.
Performance over wide load ranges.
Protect complex components from vibration damage.
Strengthen the structure of the wind turbine.
Accurate mixing and dispensing – saves time.
Ease of repeatability.
Blades
Here we explore the main products that can be used for the repair and maintenance of different parts of wind turbine blades.
Bonding of added blade elements
Lubrication of blade orientation
Threaded connections
Generator assembly
Brake system
Nacelle
Here we explore the main products that can be used for the repair and maintenance of different parts of wind turbine nacelles.
Sealing of assembled parts
Bearings (yaw, pitch and main shaft)
Threaded connections
Masts
Here we explore the main products that can be used for the repair and maintenance of different parts of wind turbine masts.
Gasketing
Mast assembly
More info :
Needs information about the industrial lubricants Molykote® or about the Dowsil™ adhesives ? Contact our technical service by phone to +33 426 680 680 or fill our Contact form.
Download our selector guide dedicated to the wind energies :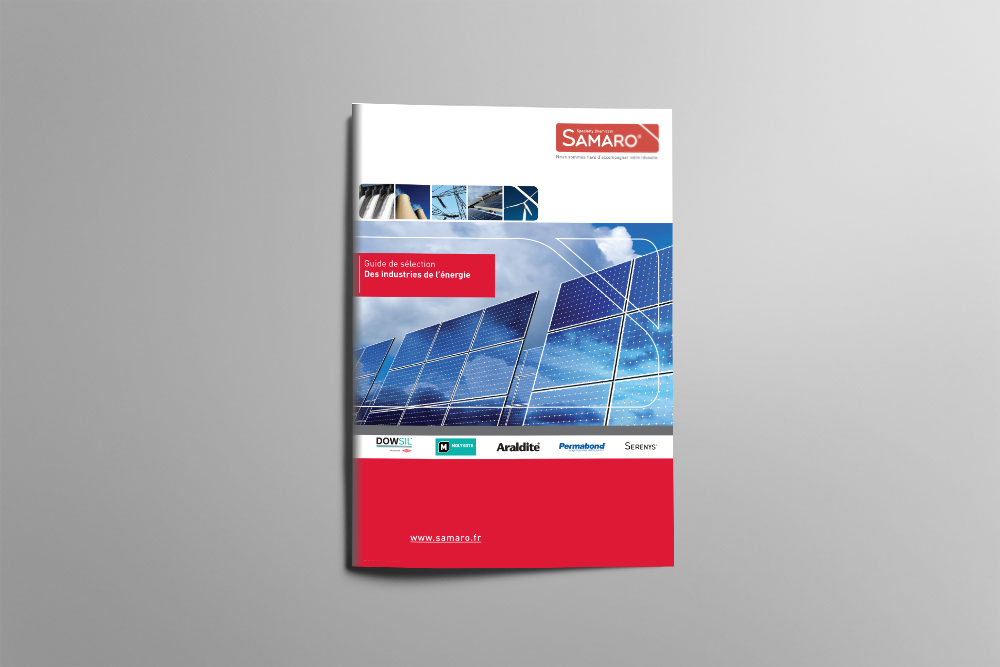 Sources : dge-europ.com