Maximum freedom of design for long-lasting, moving parts is made possible !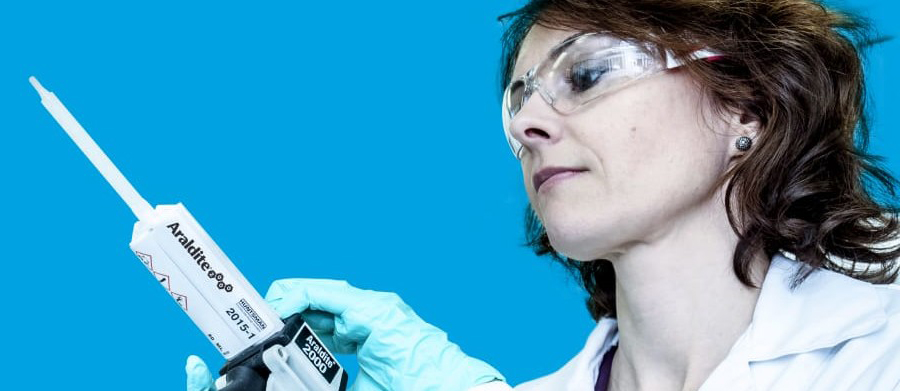 ARALDITE® 2000 – The adhesives you need, whatever your sector
The ARALDITE® 2000 Core Range gives you the reliability and flexibility to cover 80% of your bonding needs.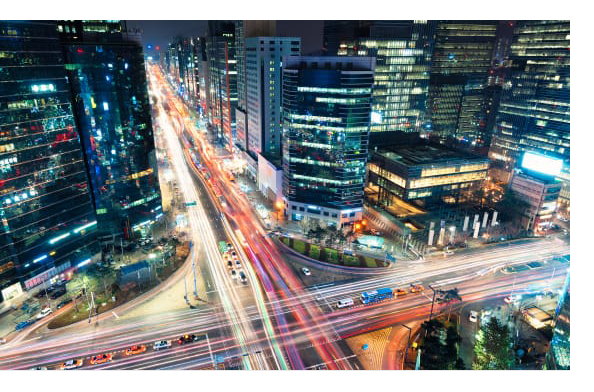 Simplify your production and minimise your maintenance
At Huntsman Advanced Materials, we make things possible. No matter what kind of bonding job you're faced with, you can trust the ARALDITE® 2000 Core Range of adhesives.
Whether you need to assemble high-performance products or make on-the-fly repairs in tough conditions, these adhesives offer you a safe, simple and effective bonding solution.
With nine adhesives that can be used for 80% of bonding applications, the ARALDITE® 2000 Core Range includes products that resist impact, high temperatures, water and chemicals.
The range offers a variety of colours, open times, viscosities and appearances.
Simple
With nine reliable adhesives on offer, you can simplify your product selection when planning a new project. With these well-tested adhesives, supported by our team of development experts, you can improve predictability, speed up time to market and keep your project on budget.
Illustration of the viscosity of the ARALDITE® 2000 Core Range adhesives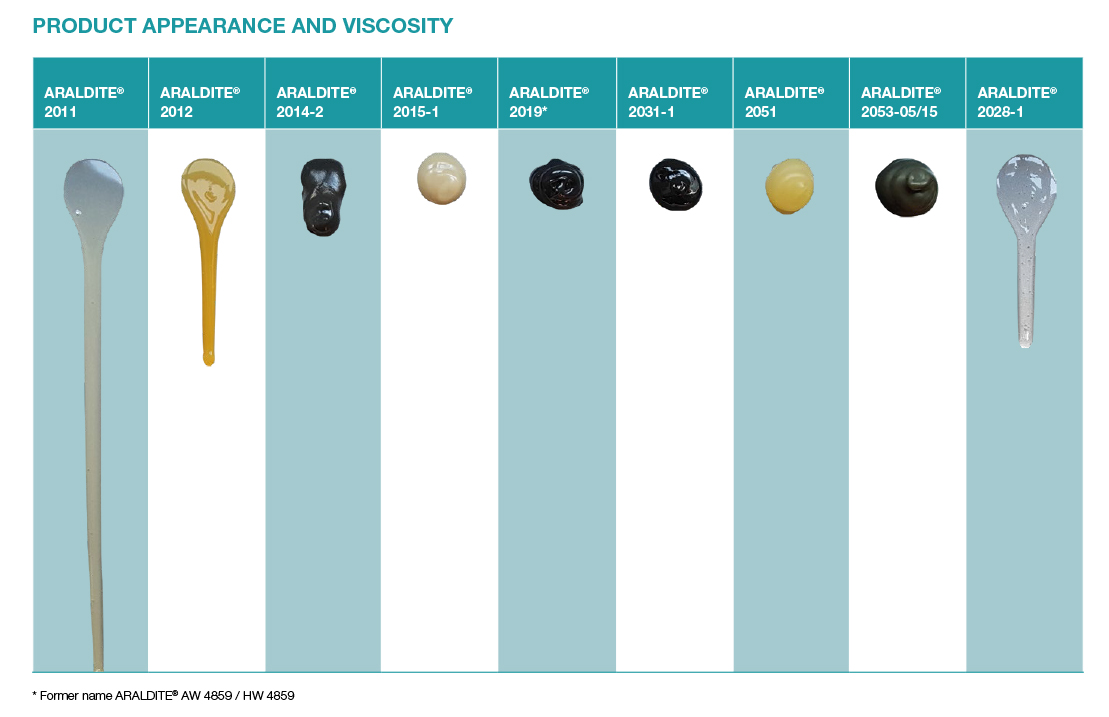 Focus on ARALDITE® 2015-1
 Araldite 2015-1 is a toughened two-part epoxy adhesive, with a very good resistance to weathering, and particularly suitable to bond composites.
 Araldite 2015-1 is a structural epoxy adhesive, with a very good resistance to water and humidity.
Araldite® 2015-1 is available : 
Download :

Reminder of the core range of the Araldite® 2000
Please see below for our eight adhesives capable of covering 80% of your bonding needs.
Discover them through this table :
           Two-part epoxy adhesive
          Two-part acrylic adhesive
Two-part polyurethane adhesive

Araldite® 2051
Ultra-fast curing, for applications
in extreme conditions
Find the best adhesives that you need
In this table you can identify the right product with the materials to be assembled, the maximum operating temperature and the service life required: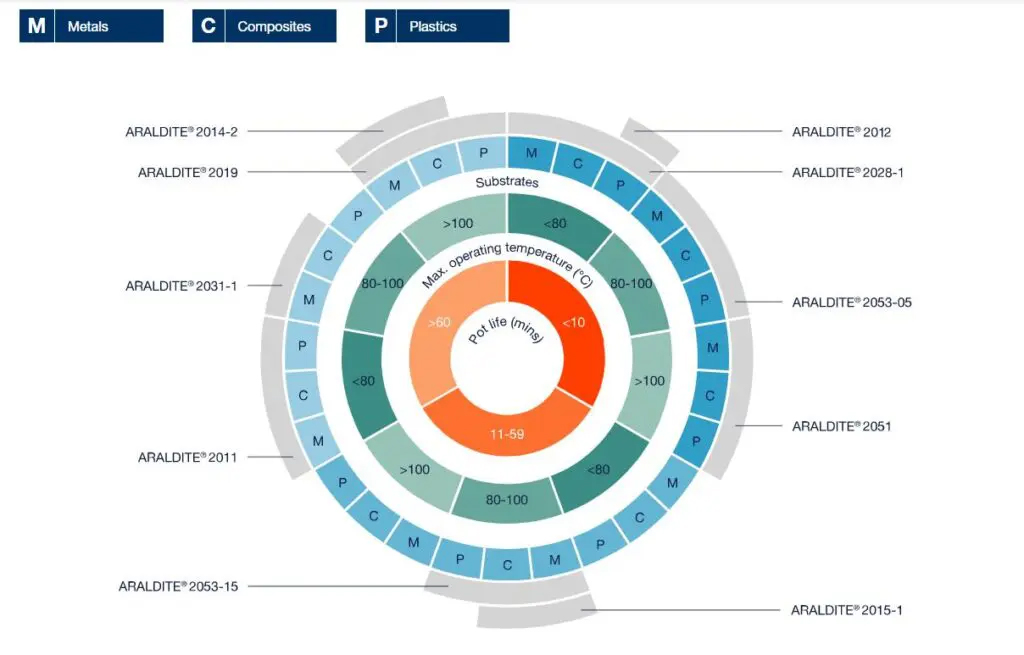 More information :
Need information on the core range of Araldite® 2000 or on the product range Araldite® ? Contact our technical department at +33 426 680 680 or
fill out our contact form.
Don't wait any longer to download the Huntsman – Araldite® Core Range brochure: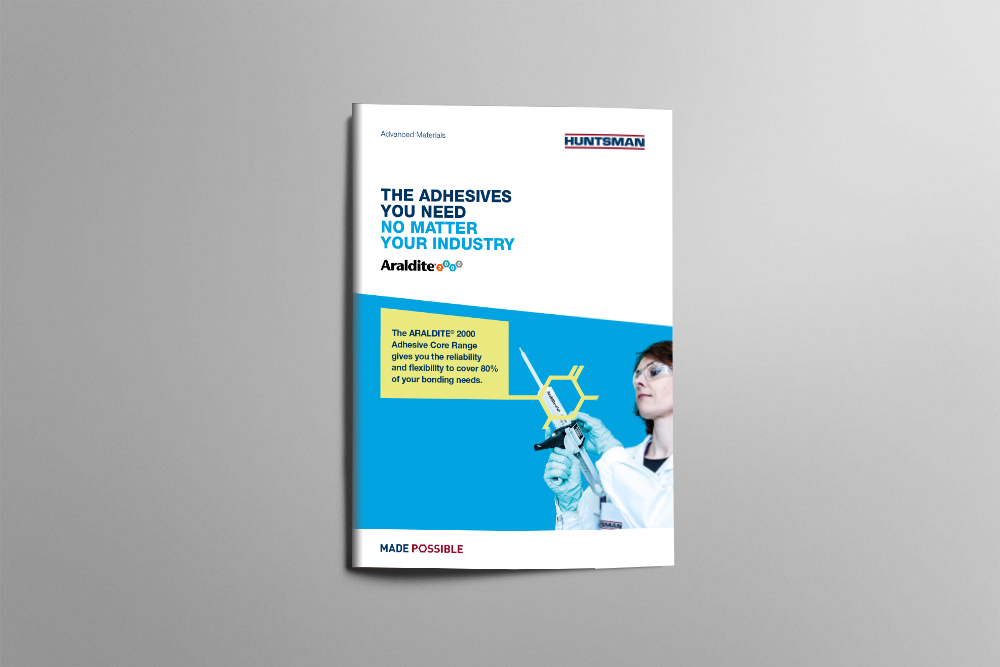 Download now the Huntsman white paper dedicated to the boating industry :