Permabond ET5441, a new thermally conductive adhesive

Permabond completes its structural adhesive product range with the launch of a new thermally conductive adhesive, PERMABOND ET5441.
Permabond's ET5441 is a two-part structural adhesive, that offers high strength performance at high temperatures (up to 180°C continuously). It can even withstand temperatures above 200°C for short periods, for example for applications involving solder reflow or paint processes.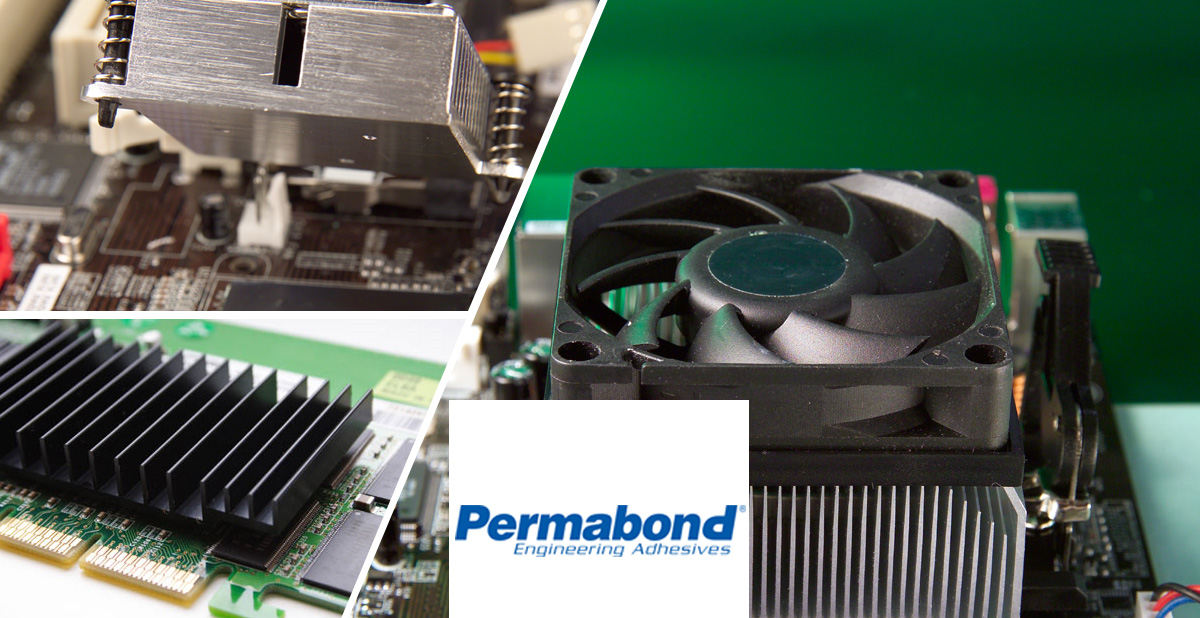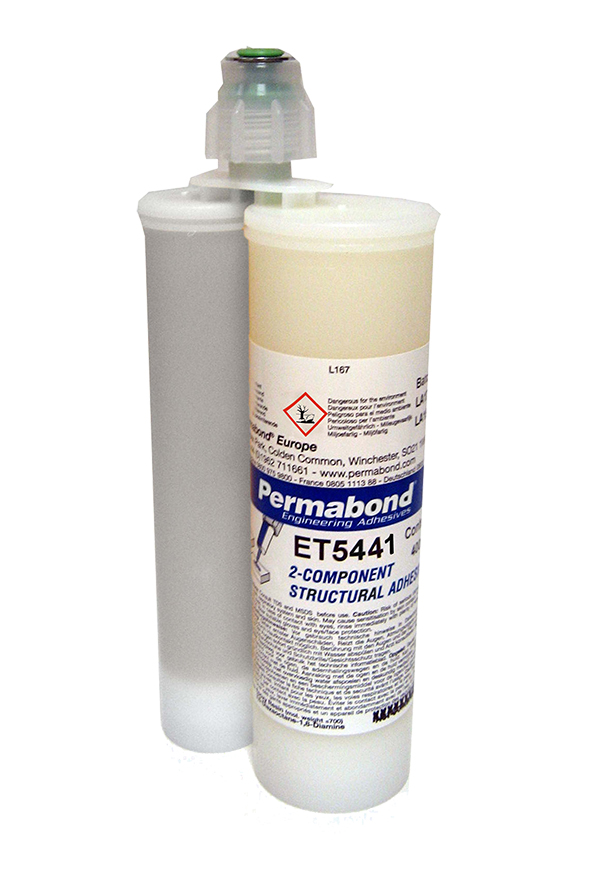 Key features of the product :
Full cure at room temperature
Long pot life 2-3 hours
Can be accelerated by curing at 80°C
high thermal conductivity (1,1 W/m.K)
Packaged in 50ml or 400ml cartridges or in bulk,
2:1 mix ratio
Thanks to its high temperature resistance and thermal conductivity, it is suitable for a large number of technical applications, for example to bond battery cells to casing for electric vehicle batteries, electric motor and electronics components. Moreover, it can replace in applications where high strength structural bonding and resistance to high temperatures are required, but where a single-part, heat-cure epoxy is impossible.
More informations :
Permabond ET5441 is available : 
Download now :