Permabond MH052: the safe solution for medical oxygen
Permabond MH052 is an anaerobic adhesive specially designed for sealing metal pipes.
Easy to use, this one-part product shows an excellent chemical resistance, and can be applied at room temperature to threaded pipes. It is WRAS-approved for contact with drinking water and DVGW-homologated for sealing gas pipes (with pressure up to 26 bar), but the most interesting fact is that it is also BAM-approved for sealing oxygen pipes and connections (up to 10 bar and 60°C), which makes totally suitable medical oxygen applications.
Due to this certification, Permabond MH052 is commonly used to seal the connections of many medical devices: oxygen masks and artificial ventilators, medical oxygen cylinders, oxygen concentrators, and networks in hospitals …
In particular, during the 2020 COVID-19 crisis, this product was validated and used by a European manufacturer of artificial respirators.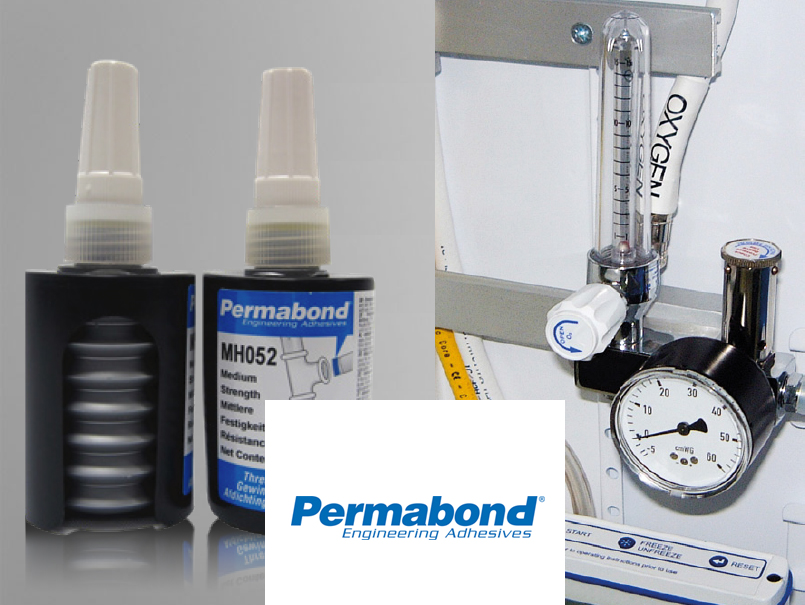 Technical properties
Color : Yellow
Viscosity: 50,000 mPa·s
Shear strength: 20 MPa
Torque strength (breakaway): 4 Nm
Handling time: 15-35 min / Temperature: -55°C to +150°C (-67°F to +302°F)
More information :
Permabond MH052, Anaerobic sealing is available :
Download :
Need information on Permabond MH052 or Permabond anaerobic sealing ? Contact our technical department at +33 426 680 680 or fill in our contact form.
Consult Permabond's brochure dedicated to medical devices: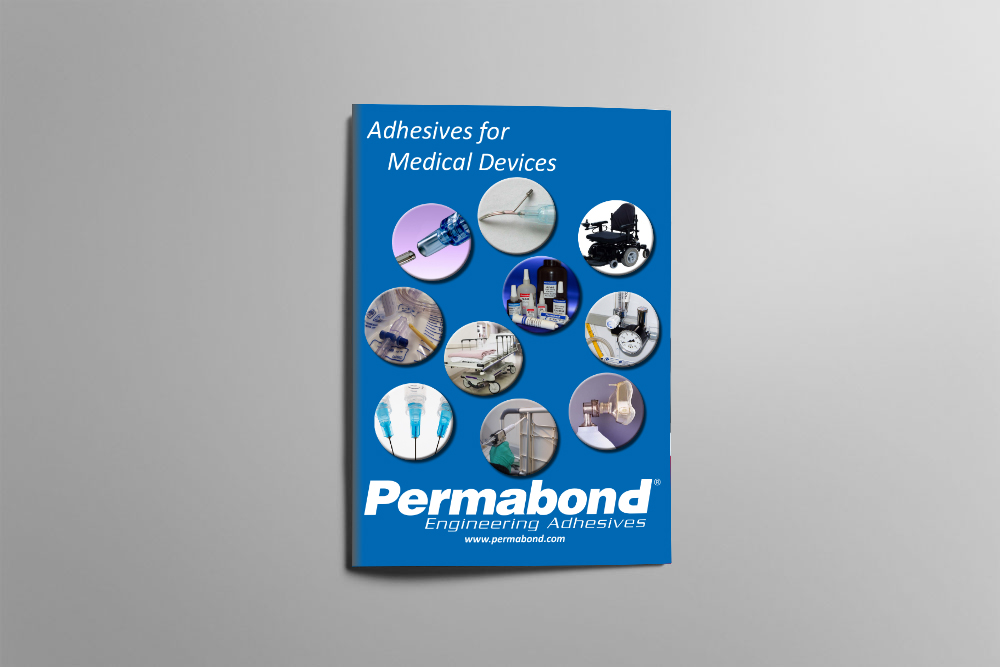 Consult our brochure dedicated to anaerobic sealing :