Samaro Exhibiting at Petrochim 2015 in Lisieux on jun 3-4
Samaro will be exhibiting at booth B2-C3 at the PETROCHIM 2015 trade show at the Parc des Expositions in Le Avignon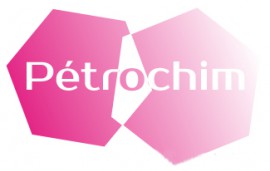 Petrochim trade show is intended as a real place of exchange and valuation expertise with professionals in chemistery, petrochemistry and oil and gas, and this, in the first region of the French sector.
Stop by booth B2-C3 to say hello and see Samaro's latest solutions for chemicals and petrochemicals maintenance (concrete repair and sealing, special lubrication, etc.).
You will find all the information needed to organize your visit at the following link: http://www.petrochim.fr
To receive your free badge, click here.
Contact us if you would like an invitation.