Samaro is pleased to welcome you Hall 6, booth R11, for this new edition of JEC World 2022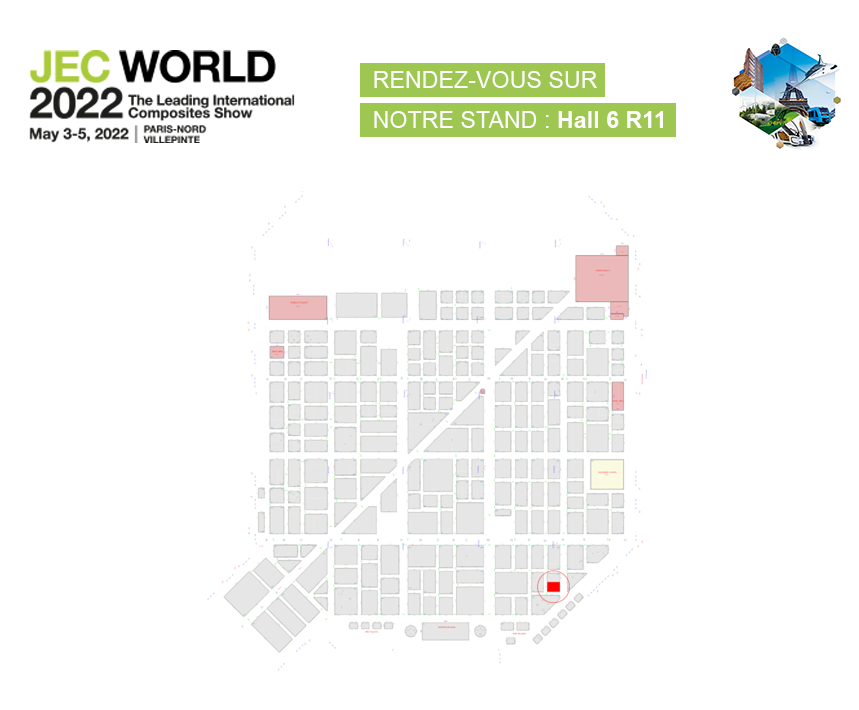 JEC World is "the place to be" for composite materials
Samaro renews its participation in JEC World, the trade show dedicated to composite materials and their applications. Held in Paris, JEC World is the industry's leading trade show, welcoming all the major players in the market to develop their business, network and share their innovations.

Samaro, Hall 6, booth R11, representing leading brands such as Huntsman, Airtech, Porcher-Industries, Dow, 3D-Core and Duna-Corradini in the field of composites and adhesives is pleased to meet you at the exhibition center in Paris from May 3 to 5.
Our team is waiting for you to present the latest innovations of our partners.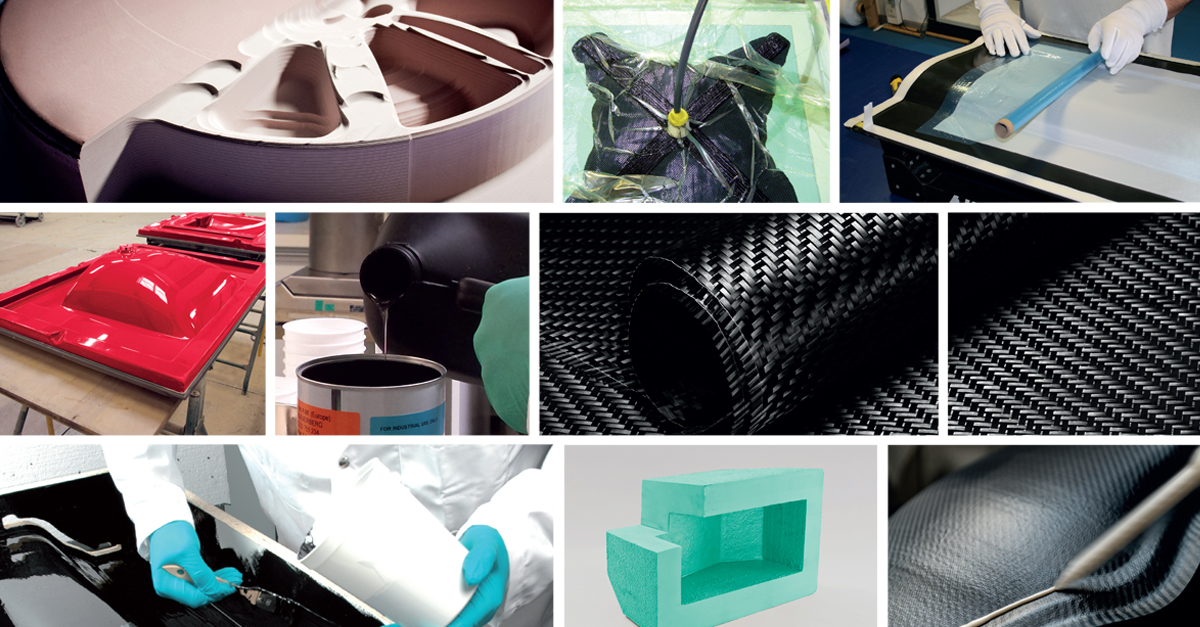 Samaro's expertise in reinforcements (fibres, fabrics and non-woven), laminating resins, core materials and adhesives allows it to co-develop the technical solutions needed to design optimized composite materials.
More info:
Need more information about our Composite offer ? Contact our technical department at +33 426 680 680.
Download our new Composite Selection Guide.