Samaro is waiting for you at SIFER 2019 from March 26 to 28 at our stand 1/225

Samaro will be present at SIFER 2019, from March 26 to 28 at the Lille Grand Palais exhibition center – STAND 1/225
SIFER brings together the leading suppliers of innovative rail products, technologies and services for the complex needs of urban and mainline networks.
Samaro is the exclusive representative in France and in Europe (DGE group) of Molykote,  DowSil , Araldite products used by SNCF, among others, through symbolized products and by the specification of main manufacturers of railway equipment in Europe.
Samaro gives you an appointment on his booth 1/225.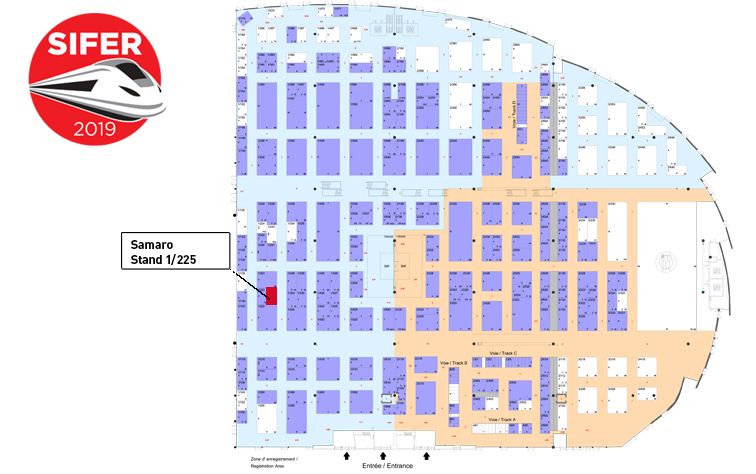 EN45545 certification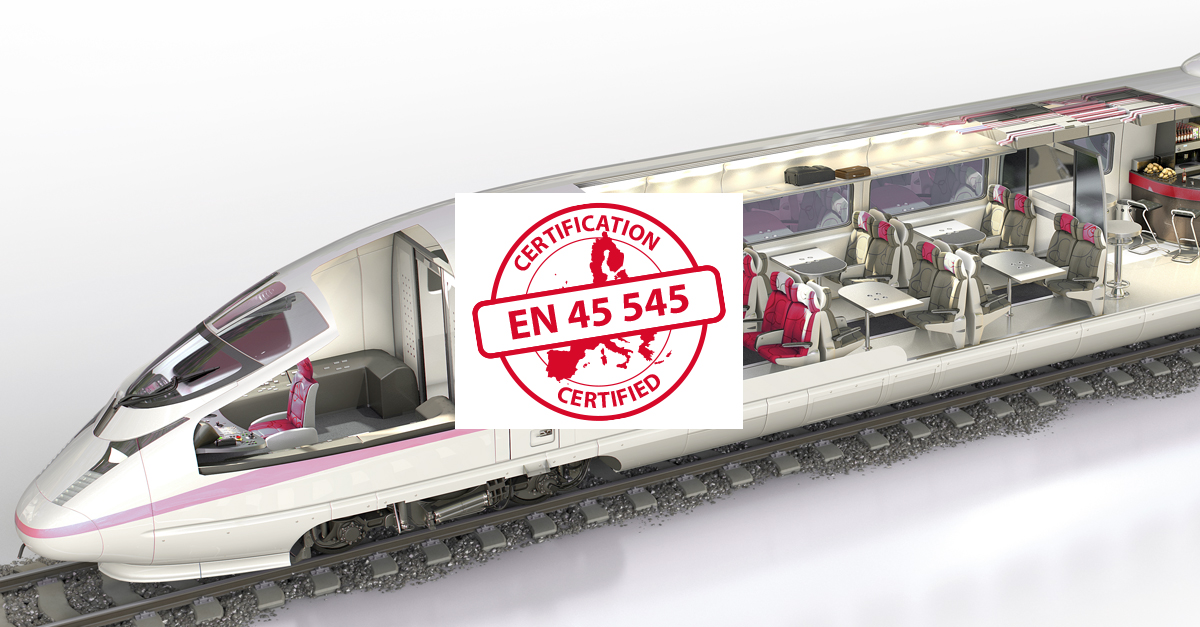 Samaro and its partners are developing solutions that meet the requirements of the EN 45545 certification developed for passenger safety in rail transport.
The EN45545 certification is developed to facilitate the interoperability of trains across Europe, it was decided to harmonize the different train management systems including fire-smoke certifications. It replaces all the old standards of the different European countries.
Our partners have built an industrial policy around these values and support us with our customers in this process.
To build with you the next steps we are listening to your new projects.
For example, we will mention following applications:
Our selector guide
Useful information
If you wish to organize your visit already, you will find all the necessary information on the following link: HERE
To register for free: here
Contact us if you wish to receive invitations.