Samaro will be present at PetroChymia 2021 from 27 to 28 October, stand E3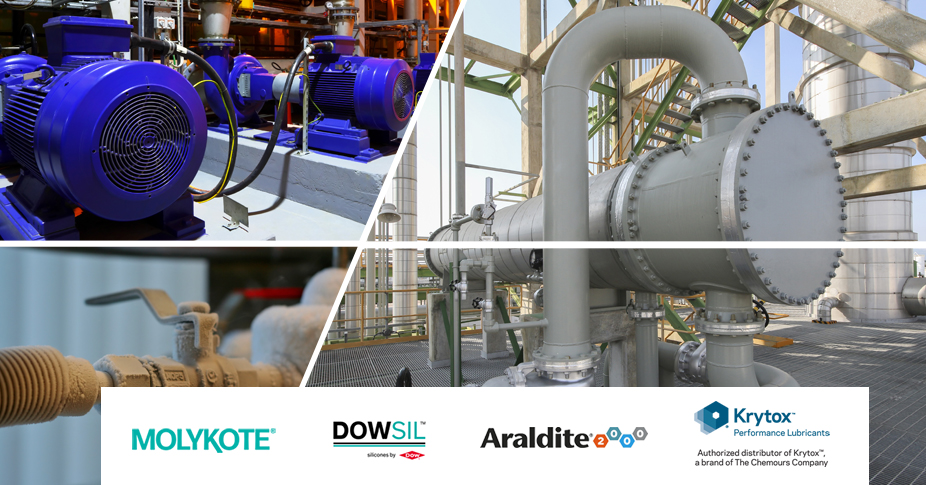 Samaro invites you to the PetroChymia 2021 exhibition, from 27 to 28 October in Martigues, come and visit us on our stand E3
Petrochymia brings together all the players in the petrochemical, chemical, refinery, oil & gas and offshore sectors. The exhibitors, suppliers and qualified industrialists are all recognised in their field for their innovative solutions to meet the growing energy demand. In the heart of the Etang de Berre, the "golden triangle of chemistry" and for two days, Petrochymia allows professionals from the chemical, petrochemical and gas industries to exchange ideas and build innovative solutions together.
Samaro is the exclusive representative in France and Europe (DGE group) of MOLYKOTE, KRYTOX, DOWSIL et ARALDITE products used in the chemical, petrochemical and Oil & Gas industries.
Samaro will be pleased to meet you on its stand E3 to present its latest solutions in chemical and petrochemical maintenance (repair and sealing of concrete, special chemically inert and non-flammable lubricants from Krytox that work over a wide temperature range and in chemically aggressive environments, etc.)
Focus on Krytox lubricants
Krytox® is a leading brand of high performance synthetic lubricants used in a wide variety of applications.
Krytox® perfluorinated oils and greases are inert and non-flammable and operate over a wide temperature range and in chemically aggressive environments.
Petrochymia will provide an opportunity to introduce the key properties of Krytox®, the product range, typical applications such as :
Valve lubrication,
Pump lubrication,
Lubrication of compressors and seals
in harsh chemical and high temperature environments.
SAMARO awaits you on its E3 stand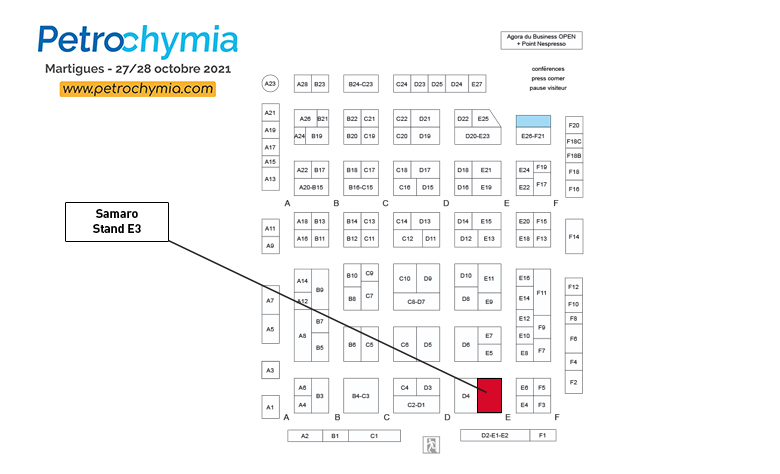 Prepare your visit
Find all the useful information by clicking here.
Do you need information about our offer, technical advice or a quote? Contact our technical department on +33 426 680 680 or fill in our contact form.