The Samaro website has a new look!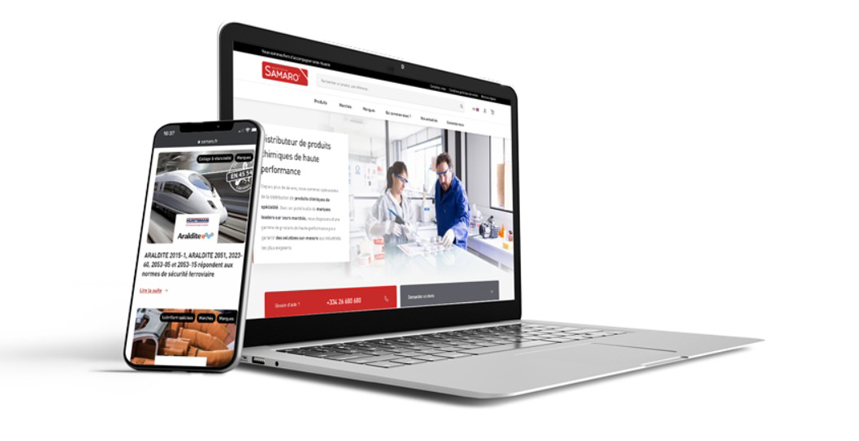 Samaro website gets a brand new look, Visit our new website!
It is with great delight that we present you our new website.
We are thrilled to bring to you Samaro's showcase on the web, the result of extensive background work.
A little history: why the redesign?
With the constant desire to ensure easier access to product information, we have designed a simple and ergonomic site offering you a dynamic visit with a wide range of content.
Whether you are using your smartphone, tablet or computer, with this new 100% responsive version, you will still be able to enjoy :
Find products using the selection filters,
Use a high performance search engine,
Consult a product page,
Read a new news item,
Watch our numerous videos,
And much more….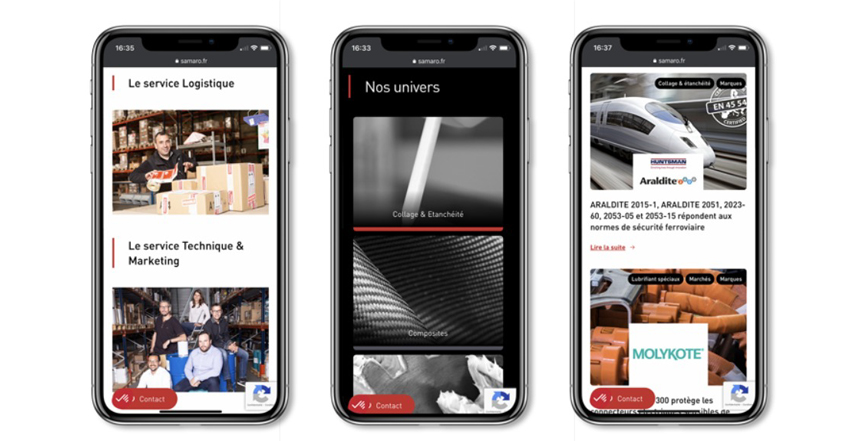 In other words:
A new graphic design
Meet our teams through photos and testimonials
Discover our market-oriented vision (Marine, Automotive, Electronics, Railway, Aeronautics)
Use our high-performance search engine
Find products more easily thanks to our selection filters
Take advantage of additional content with the addition of news, videos, on our product pages (example here with the MOLYKOTE™ 111)
Order securely and be delivered quickly with our clean and efficient e-commerce solution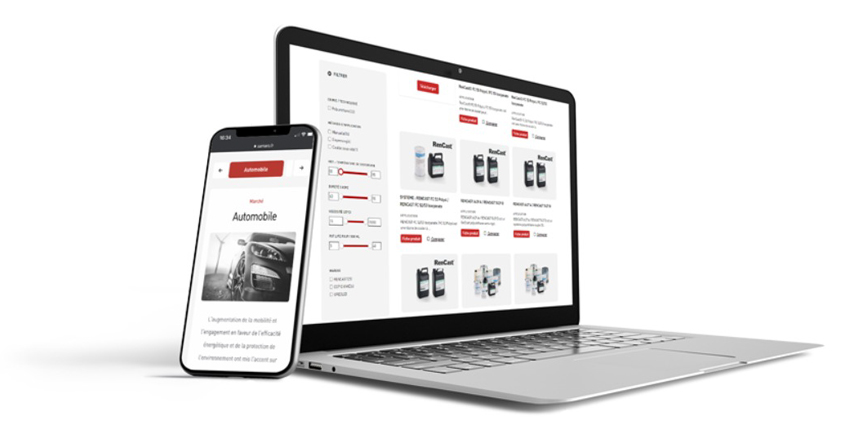 Design workshops preceded the production work:
To achieve a clear and easily navigable website that perfectly meets our expectations and yours, we surrounded ourselves with the best, we want to pay tribute to them today!
A BIG THANK YOU to :