Which greases should be used to lubricate steam turbines?
Krytox™ Technology enhances steam turbine governor control and reliability
The Problem
The turbine camshaft or valve lift rod, bearings, bushings and gears using conventional lubricants wear out, fail or lock up over time. This results in excessive clearance, jerky response and possible seizure of governor control, resulting in :
Operational issues
Turbine Downtime
Loss of control of steam supply
Maintenance Issues
Increased effort and maintenance cost
Frequent relubrication
Exposure of employees to extreme component temperatures
Defective bearings
Oxidation of conventional lubricant
Increased cleaning times, troubleshooting and component replacement
The Solution: Lubricants for Steam Turbine.
Krytox™ Turbine governor lubrication technology has been proven to provide the best available performance for the equipment and the lowest possible life cycle cost.
Krytox™ Grease does not oxidize or break down. Benefits include :
Operational Benefits
Improved turbine uptime
Improved turbine control
Reduced operating expense
Maintenance Benefits :
Extended component life
Extended re-lubrication interval
Safer work environment
Reduced effort and cost
Chemours Benefits :
Demonstrated in field use for over 7 years
Ongoing support to deliver performance and savings
Krytox™ grease is formulated to lubricate and protect turbine governor cams, anti-friction bearings, bushings, linkages, and gears
Krytox™ grease takes the heat without breaking down
Krytox™ grease protects components from vibration and fretting wear
OEM Specifications
Krytox™ The lubricant is specified for use by Siemens Westinghouse for mechanical components requiring lubrication in high temperature environments in steam turbine, gas turbine and generator systems. See Siemens specifications M-Spec 53701Y6, M-Spec 537001TT and M-Spec 53701VH.
Demonstrated Solutions
For more than 20 years, the lubrication technology Krytox™ has provided state-of-the-art performance for mechanical systems under difficult conditions. From gearboxes, bearings and chains, to seals, actuators, valves and more, Krytox™ lubricants serve the specialized needs of
Pulp and paper mills and converting plants
Automotive Components
Military and commercial aircraft
The chemical plants
The power plants
Turbine generators and other critical industrial applications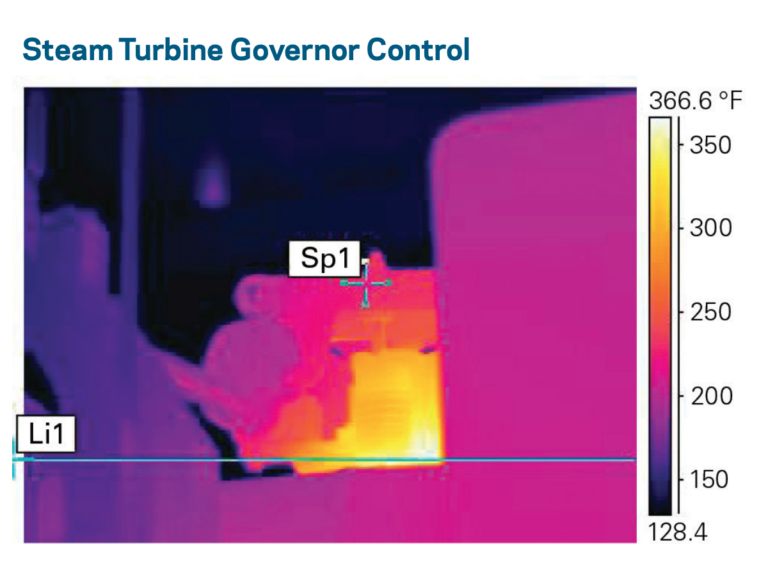 More informations :
Do you need information about Krytox™? Contact our technical department on +33 426 680 680 or fill in our contact form.
Download our selection guide dedicated to industrial lubrication and maintenance: