EU Regulation 10/2011: a new adhesive for food applications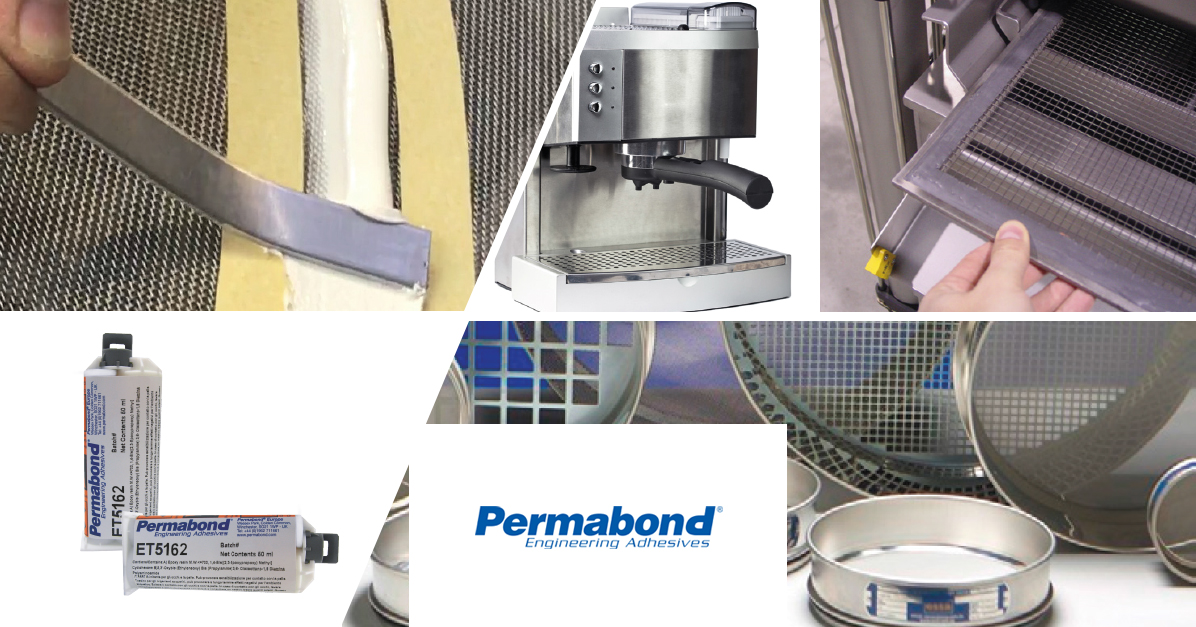 European regulation EU 10/2011 is a list of specific rules concerning materials intended to come into contact with food and beverage.
As an European regulation, it is more general and universal than national approvals and standards, such as ACS in France, WRAS in the United Kingdom, or KIWA in the Netherlands.
In the last years, more and more industry players have requested products that meet this EU 10/2011 standard. The filter industry, for example, is looking for food grade structural adhesives to assemble screens to frames. The food industry, too, uses this type of glue to bond the different elements of the food processing equipment (tanks, grinders, centrifuges, agitators, etc.) together.
Even manufacturers of small appliances and kitchen accessories (as your coffee maker, blender, fyour kitchen robot, and even your knives, etc.) also need to ensure that their products are not assembled with adhesives that can be potentially harmful to the health of their customers.
In this context, Permabond has developed a new structural adhesive that meets the constraints required by this regulation.
PERMABOND ET5162 is a high performance epoxy structural adhesive, particularly suitable for bonding metals (and especially food grade stainless steel) which meets both European (EU 10/2011) and American (FDA 175.105) standards.
Thanks to the combination of these two standards, this new product can be used for all food applications worldwide.
Zomm on Permabond ET5162
 Structural bonding of stainless steel in food contact application (compliant to EU 10/2011 regulation), for food processing equipment and other pieces that can be in contact with food and beverage
 Bicomposant 2:1 / Viscosité 100 000 mPa.s / Jeu maxi. 2mm / Temps ouvert 70 min. / Temps de manipulation 12 heures à 25°C ou 30 minutes à 60°C / Résistance cisaillement max. 20 Mpa / Température :-40 à 80°C
Permabond ET 5162 is available :
Download :
Material safety data sheet
More info :
Do you have a question about Permabond ET 5162 or any other two-component epoxy from Permabond? Contact our technical department on +33 426 680 680 or fill in our contact form.