Samaro will be present at SIFER 2021 from 26 to 28 October at our stand 1-628

Samaro will be present at SIFER 2021, from 26 to 28 October at the Lille Grand Palais exhibition centre – STAND 1/628
SIFER brings together the leading suppliers of innovative rail products, technologies and services for the complex needs of urban and mainline networks.
Samaro is the exclusive representative in France and in Europe (DGE group) of MOLYKOTE and DOWSIL and ARALDITE products used among others by SNCF through symbolised products and by the main railway equipment manufacturers in Europe.
Samaro invites you to visit its stand 1/628.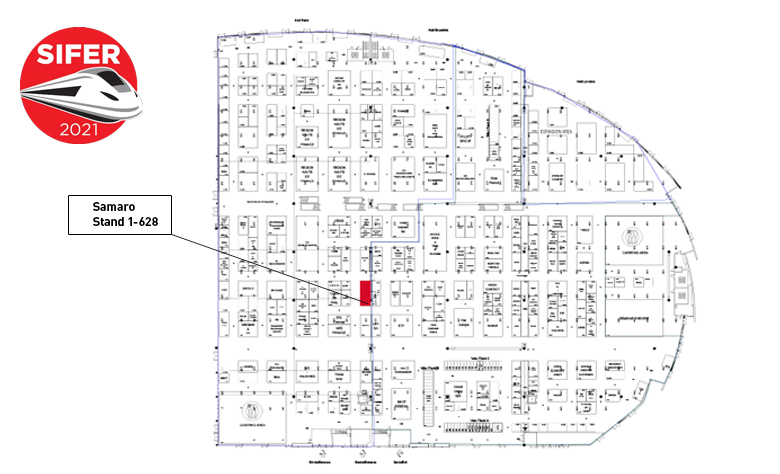 Reminder of EN45545 – Fire protection standards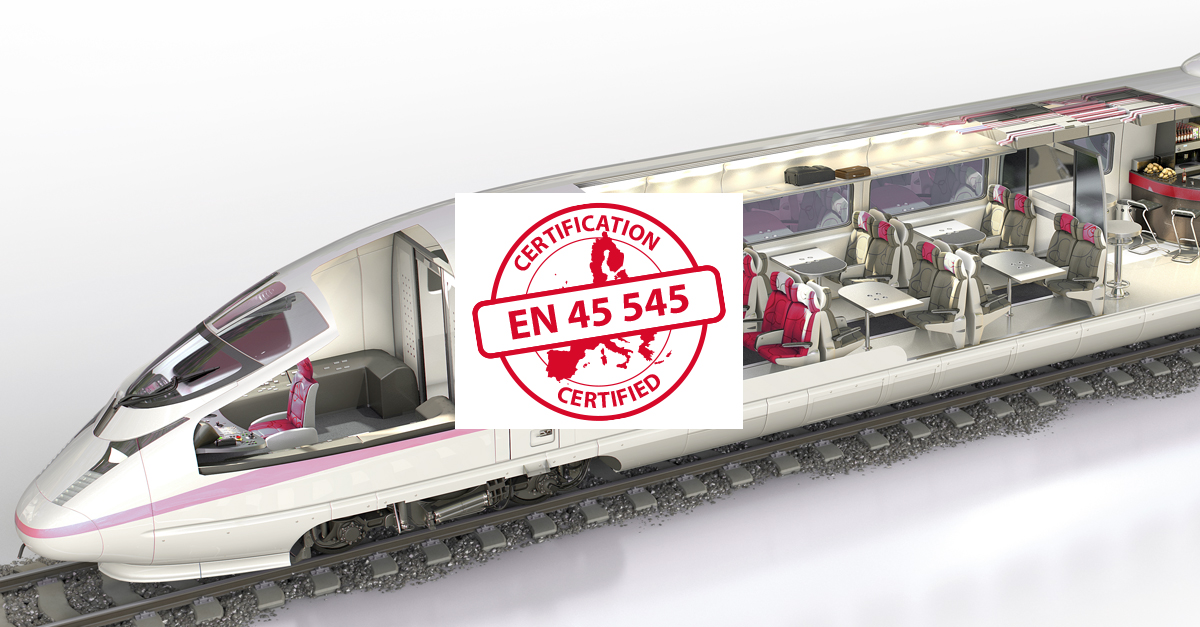 Samaro and its partners develop solutions that meet the requirements of the EN 45545 standard for passenger safety in rail transport.
The EN45545 standard is developed to facilitate the interoperability of trains across Europe, it was decided to harmonise the different train management systems including fire and smoke standards. It replaces all the old standards of the different European countries.
Our partners have built an industrial policy around these values and support us with our customers in this process.
Examples of requirements by application :
R1: for horizontal/vertical interior surfaces (ceiling, walls, window frames and display screens)
R22/23: for inner seals, coils, inductors and contacts
R24/25: for boards and printed circuits
R26: for small electronic products
How to select the right adhesive/potting dedicated to railway application:
Determine the requirements applicable to the product in question (R1-R26)
Determine the level of fire risk (hazard level HL1, HL2 or HL3)
Identify a suitable material approved EN45545 (with the right requirement and hazard level)  that meets technical requirements
A selection of our products with the EN 45545-2 standard:
Electric and electronic protection
Produits
Registration
Applications
Features
SYLGARD™ 170
EN45545 R22 HL3
EN45545 R26 HL3
General use of encapsulation for protection of on-board electronic cards.
Two-part 1:1 • Thermal conductivity 0,48 W/m.K • Black
DOWSIL™ EE-3200
EN 45545 R22 HL3
EN 45545 R26 HL3
Low-stress application for the protection of junction boxes, power converters, etc.
Two-part silicone RTV • Viscosity : 1 700 mPas • Hardness : Shore 00 20 • Dark grey • ratio 1:1
Arathane®
CW 5620 / HY 5610
EN45545-2 R22 HL1
EN45545-2 R22 HL3
Multi-purpose encapsulant
Low viscosity • Antracite / Blue
Araldite®CW 1302 /
Aradure®HY1300
EN45545 R22 HL2
EN45545 R23 HL3
Encapsulant recommended for applications
operating in environments that are potentially explosives
Excellent thermal stamina • Flammability UL 94 V- 0 ( 3.0 mm ). UL 1446 System Temp classe 180 ( H )
Araldite®XB2252 /
Aradure®XB2253
EN45545 R22 HL1
EN45545 R23 HL2
Excellent thermal endurance and resistance to thermal shocks
Black • Low viscosity  • Classe F (155°C)
Adhesives
DOWSIL™ 7091
EN 45 545 R22 HL1
EN 45 545 R23 HL2
EN 45 545 R24 HL3
Sealing
Alcoxy • Whyte / Black / Grey • RTV
Araldite®2033
EN45 545-2 R22 HL3
EN45 545-2 R23 HL3
Long mixing time, structural applications, ideal for bonding to metals
Black • Two-part 1:1
More information :
Need information on the EN 45 545 standard and our associated products? Contact our technical department at +33 426 680 680 or fill in our contact form.
Download now the selection guide dedicated to the railway industry :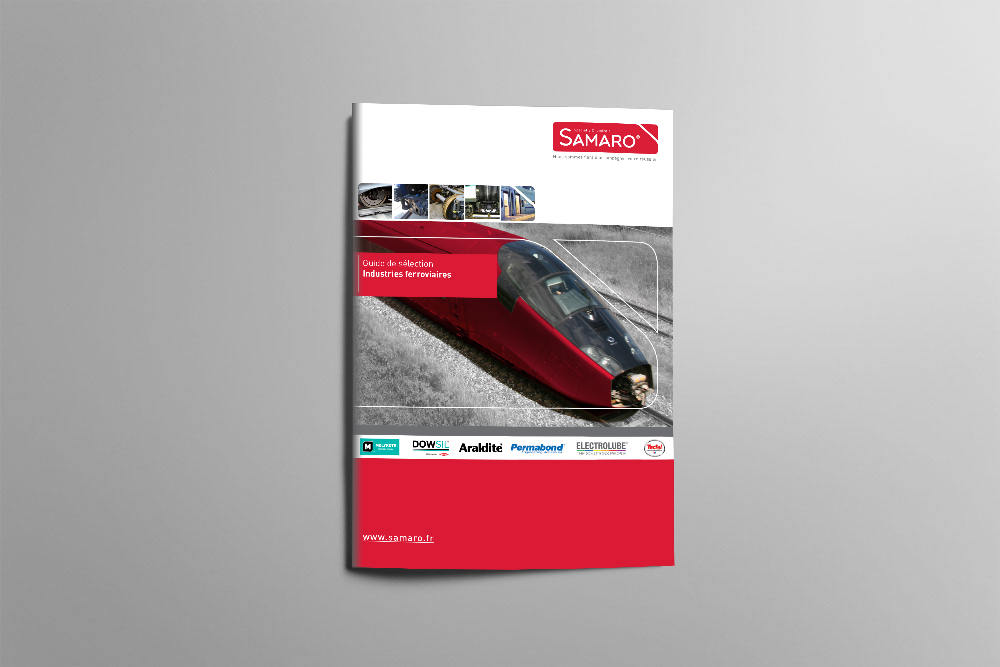 Practical information
If you would like to organise your visit now, you will find all the necessary information on the following link: Here
To register : Here