Adhesives for medical industry: Permabond POP primer for cyanoacrylates is now ISO 10993 compliant
Cyanoacrylate adhesives are extremely versatile structural and instant adhesives that can bond a large number of substrates, as metals, glass and most plastics.
Due to their versatility, they are used for decades in medical industry for a large number of applications. Moreover, some cyanoacrylate adhesives are compliant to medical standards USP Class VI or ISO 10993, and are commonly used for the manufacture of disposable material:
scalpels,
sponge cleaning sticks,
swabs for bacteriological sampling,
but also for bonding syringe needles, catheters, or surgical masks.
However, some plastics from the "bonding black list" (such as polypropylene, polyethylene, silicone and Teflon / PTFE) are said to be impossible to bond without industrial adhesives, as the adhesives naturally don't develop adhesion on this substrates.
These plastics must be treated before bonding: for example, the use of a primer before bonding can solve the problem of lack of adhesion and thus ensures the durability of the bonded assemblies.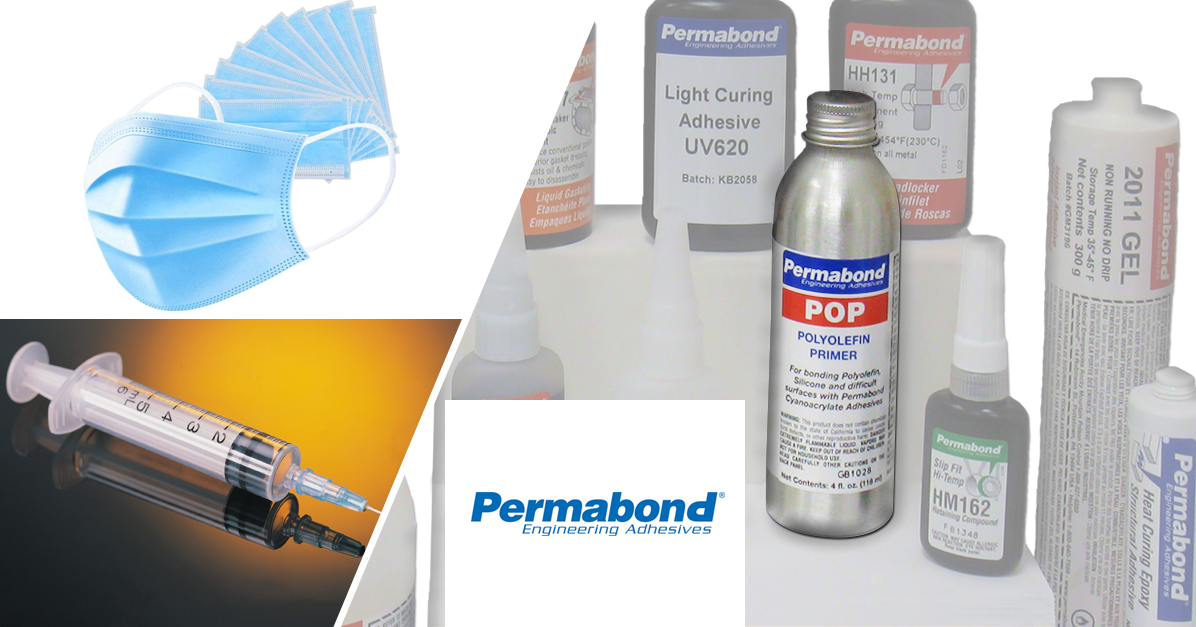 Permabond and Samaro now offer the Permabond POP primer for this application, which has recently been approved according to the ISO 10993 standard.
This primer will treat difficult plastics in a few seconds, and are compatible with the Permabond cyanoacrylate adhesives which also meet the medical standards (such as the Permabond 4C20, 4C30 for the most common applications, or Permabond 820 for high temperature applications).
You can find all the medical adhesives in the Permabond range in the document below :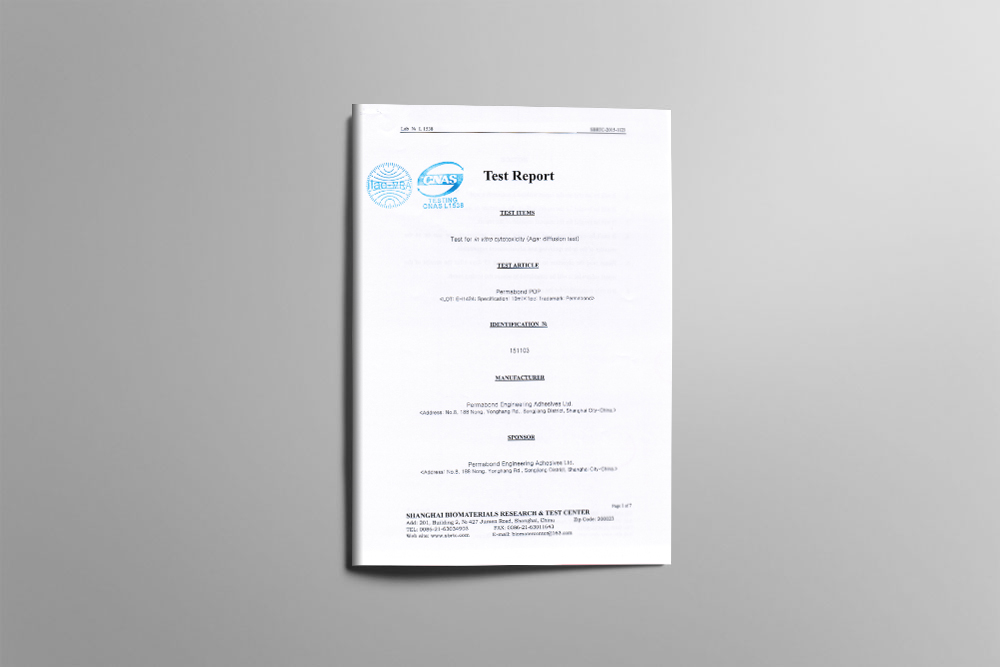 More informations :
Need information on Permabond POP primer or Permabond cyanoacrylate adhesives ? Contact our technical department at +33 426 680 680 or fill in our contact form.
This blog might interest you : Permabond MH052: the safe solution for medical oxygen
Consult Permabond's brochure dedicated to medical devices: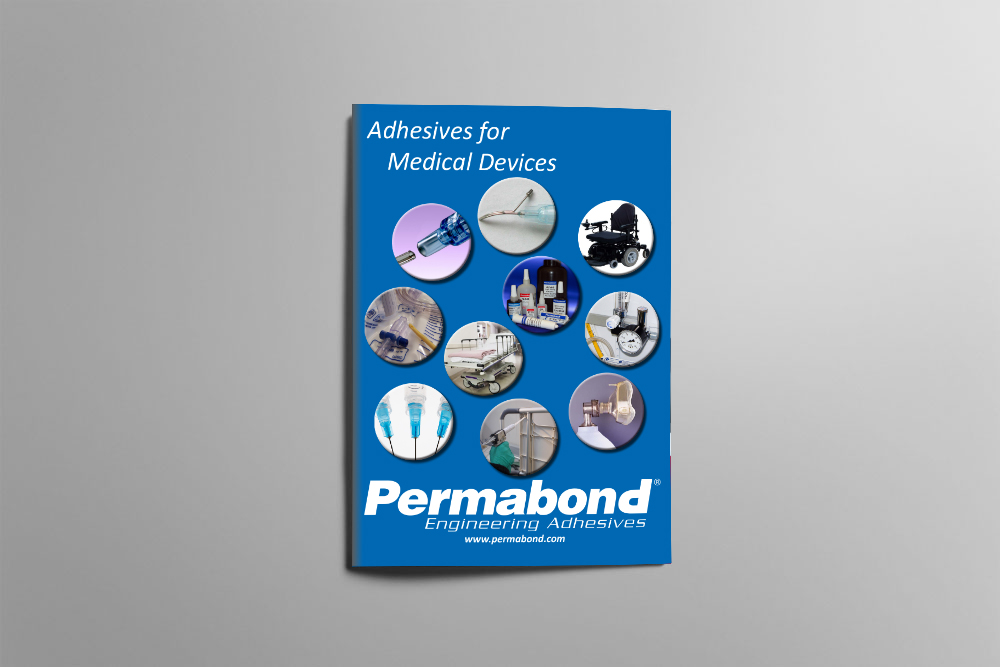 Consult our brochure dedicated to cyanoacrylate adhesives :