DOWSIL™ AP, the essential acetic silicone sealant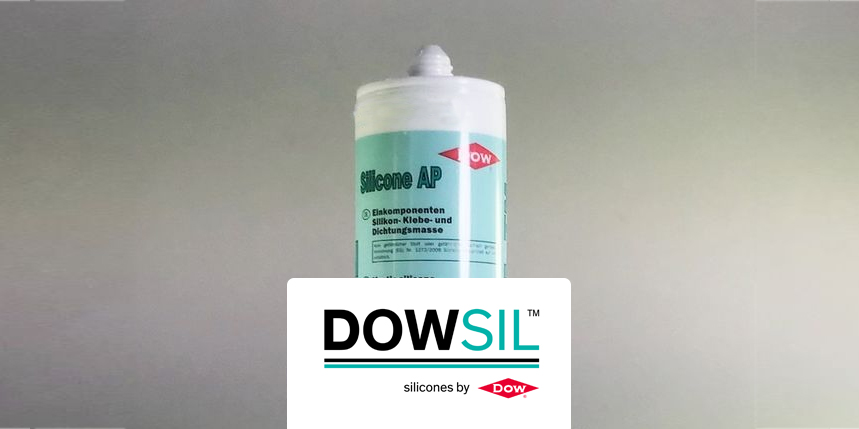 DOWSIL™ AP : high elasticity and flexibility
DOWSIL™ AP is a multipurpose acetic silicone sealant. It is used for bonding and sealing applications.
DOWSIL™ AP combines elasticity and flexibility with excellent adhesion to a variety of non-porous substrates such as glass, glazed ceramic tiles and aluminium…
Benefits of DOWSIL™ AP
Multipurpose
Easy to apply
Does not sag
Good adhesion to many substrates
Cures at room temperature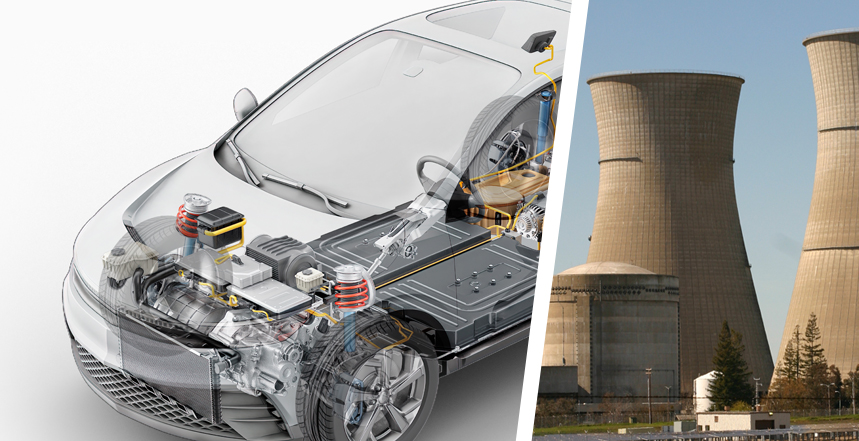 Some examples of applications where the effectiveness of the DOWSIL™ AP has been proven:
Before applying DOWSIL™ AP, the substrate must be prepared. All surfaces must be clean and dry. Degrease and remove all pollutants that could affect the adhesion. For this purpose we suggest the use of surface preparation products from the Socomore range
Nuclear
Seal with PMUC approved transparent DOWSIL™ AP.
Automotive :
Électroménager :
Sealing of water heaters.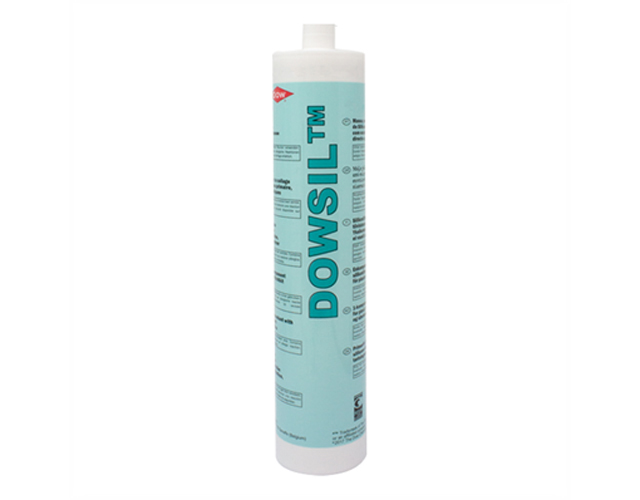 Technical and performance characteristics
Acetic silicone sealant
Temperature range:  -50°C to +180°C
Skin formation time: 11 min
Tensile strength / elongation: 2.2 MPa / 540% Shore hardness: A25
Shore hardness: A25
Available in PMUC version (DOWSIL™ AP transparent)
More info :
Need more information on the DOWSIL™ AP or the DOWSIL™ product range? Contact our technical department at +33 426 680 680
Because sealing is a recurring issue that is becoming increasingly important in most industry sectors: automotive, construction, electronics, transportation, household appliances, lighting, energy… Samaro offers you in the following documentation, the basic concepts of sealing as well as silicone technology, then a non-exhaustive list of products classified by type of sealing and then by polymerization mode (single or two-component), presenting for each reference their typical properties and applications.
Download our selection guide for industrial silicone sealants.