In video, Dow silicones dedicated to embedded electronics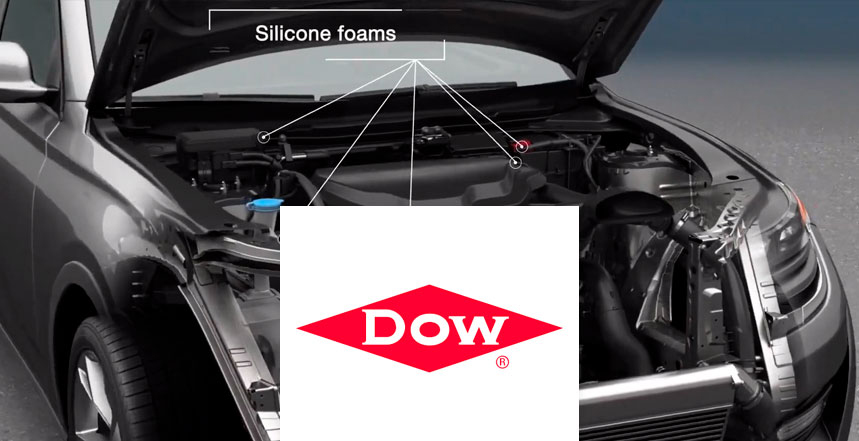 Advancing the sealing and protection of the electronic bonding
Energy efficiency is a driving force behind Dow's advances in electronics and automotive assembly technologies.
From conventional to hybrid to electric, today's and tomorrow's cars depend on electronics to improve safety, reduce emissions, increase fuel efficiency and enhance comfort.
How can we contribute to lighter and longer battery life for electric vehicles? Increasing the durability and functionality of control panel touch screens? Improve the reliability of advanced driver assistance systems?
Together, we can help you find the hardware solution that will put your car of the future on the road.
Our range of encapsulation/potting silicones, conformal coatings, adhesives, and EMI (electromagnetic interference) shielding silicones protect electronics in four main ways:
Dissipating heat :
Bonding and sealing of housings :
Encapsulate the components :
Assembly and varnishing of electronic boardsc :
More informations :
Do you need information about Dow's range in electronics and automotive assembly technologies? Contact our technical department on +33 426 680 680 or fill in our contact form.
Consult our brochure dedicated to electrical and electronic protection: