Samaro (DGE- France) and Bostik announce a partnership for the distribution of adhesives and sealants in the Europe, Middle East and Africa region.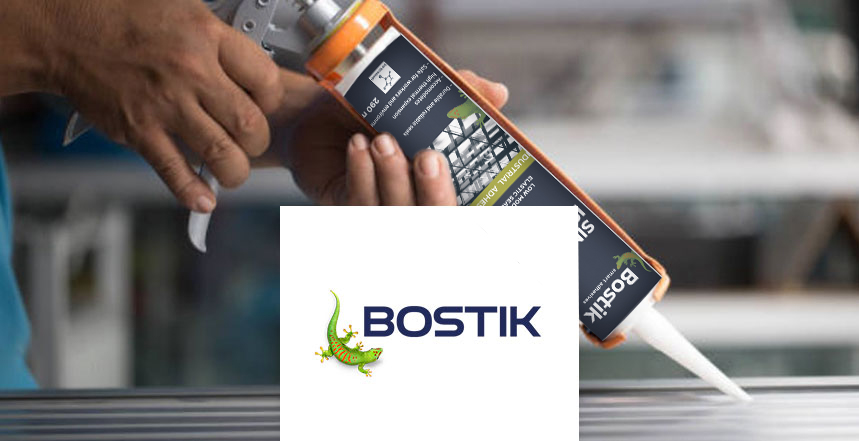 SAMARO (DGE – France) has entered into a distribution agreement with Bostik's Durable Goods Business Unit for Europe, the Middle East and Africa.
The agreement, valid from January 2022, includes Born2Bond™ engineered adhesives designed for "one-off" bonding applications in selected industries, such as automotive, electronics, luxury packaging, medical devices and MROs; as well as Bostik's industrial adhesives and sealants used in the manufacture and assembly of components across a diverse range of industries.
Bostik's DNA and product range are a perfect match for DGE's strategy and market presence, and this collaboration is expected to provide significant growth opportunities for the parties.
Through this partnership, DGE strengthens its position in the European market by adding relevant innovations to its adhesives and sealants portfolio.
DGE particularly appreciates Bostik's approach and ability to foster sustainable development in the industries in which it operates. As a leading distributor of specialty chemicals, DGE will use its technical expertise and Bostik's leading-edge solutions to help its customers develop more sustainable products and processes.
More about Bostik, an Arkema Group company
Bostik is a global specialist in adhesives for the construction, consumer and industrial markets. For more than a century, it has been developing innovative adhesive solutions that are smarter and more adaptable to the forces that shape everyday life. From the cradle to the grave, from the home to the office, Bostik's smart adhesives are everywhere.
With annual sales of €2 billion, the company employs more than 6,000 people and operates in more than 40 countries.
For more information, visit www.bostik.com
Sources : dge-europe.com