Advanced Technology: Silicon solutions for safer and more reliable advanced driver assistance systems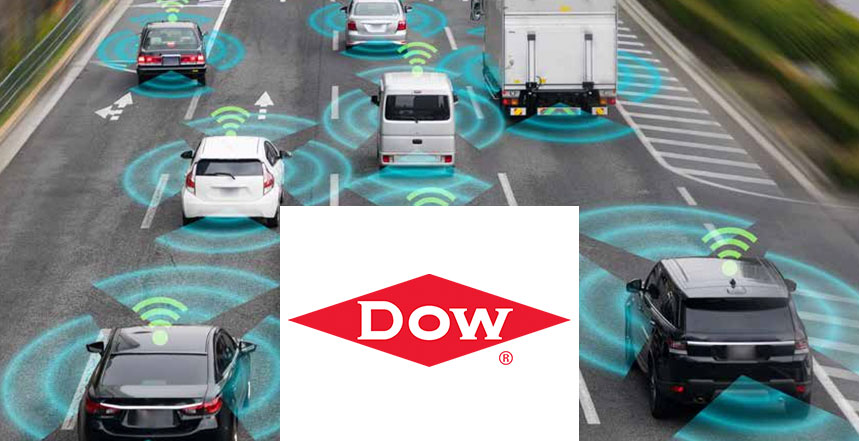 Can smart technologies make vehicles safer? Enabling the future of Autonomous Driving and Vehicle Design
Safer mobility is the promise of autonomous driving. Like extra eyes watching over us, advanced driver assistance systems (ADAS) help drivers maneuver through difficult or everyday road conditions, warn them of obstacles and emergencies, and improve vehicle handling. Various sensors provide critical data to ADAS devices and must be protected from the harsh environments in which vehicles operate.

The assembly and integration of sensor systems and modules requires mechanical fixation, thermal management, vibration damping, electromagnetic shielding, and more. Drawing on decades of experience in automotive electronics, our world-class R&D scientists offer a broad portfolio of innovative and proven silicone materials developed for ADAS applications.
Why silicones are powerful in sensor applications:
Thermal stability
Tunable modulus, hardness and cure chemistries
Thermal management performance
Electromagnetic interference (EMI) protection
Lightweight
Protection
Hydrophobicity
Adhesion
Processing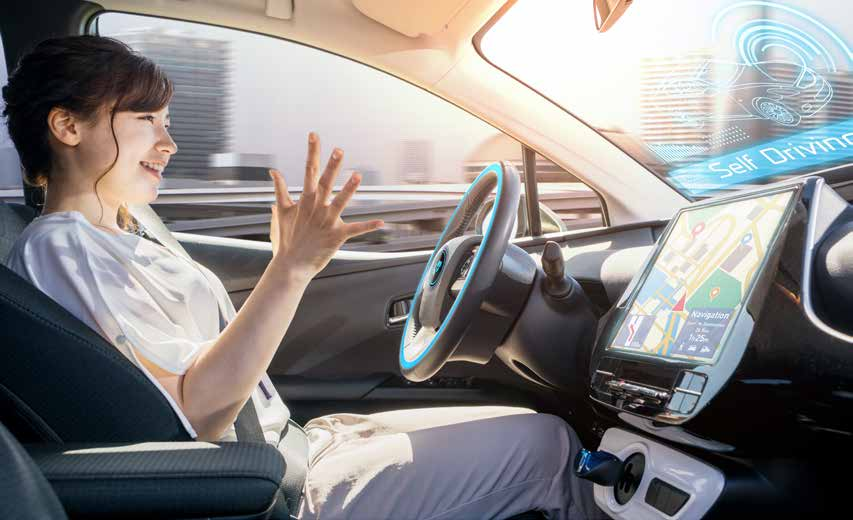 Silicones in ADAS sensor assembly applications
Encapsulants/gels protect electronic units and sensors.
Thermally conductive silicones dissipate heat generated by the PCB.
Adhesives/quick assembly foams seal and assemble the ADAS modules.
Award-winning electrically conductive sealant for grounding and EMI shielding.
Encapsulants/gels for connector encapsulation.
Conformal coatings for abrasion protection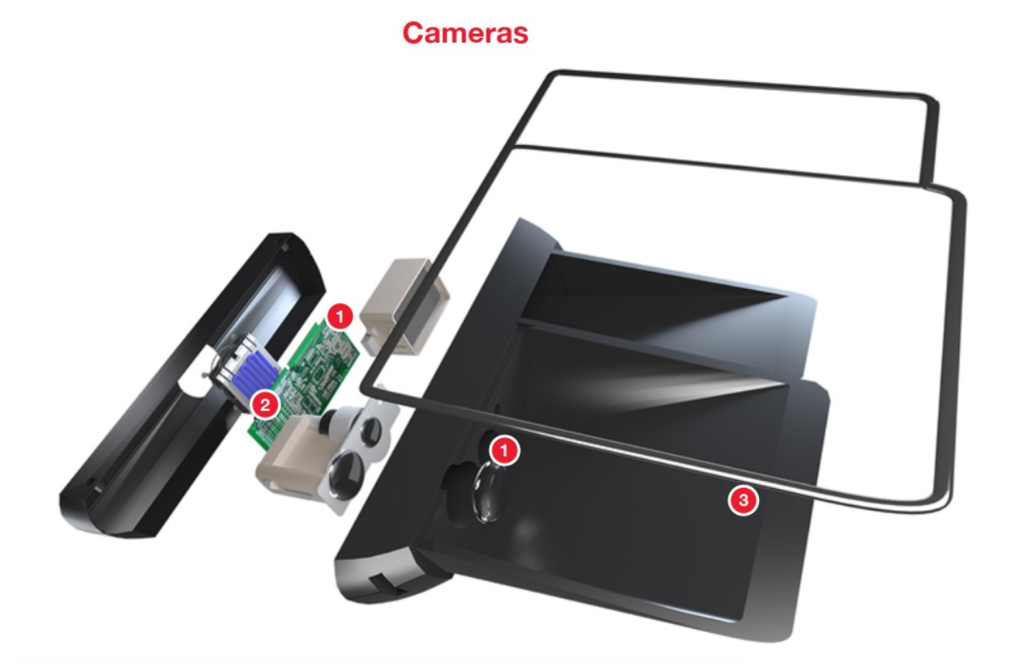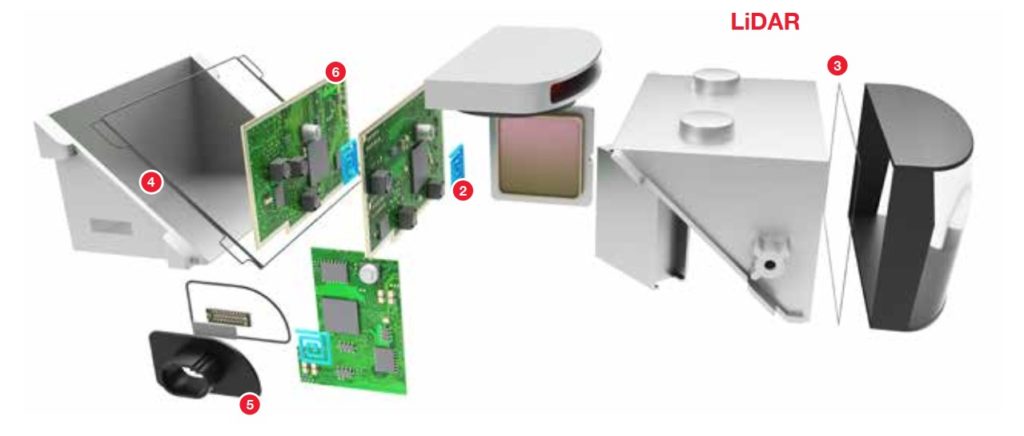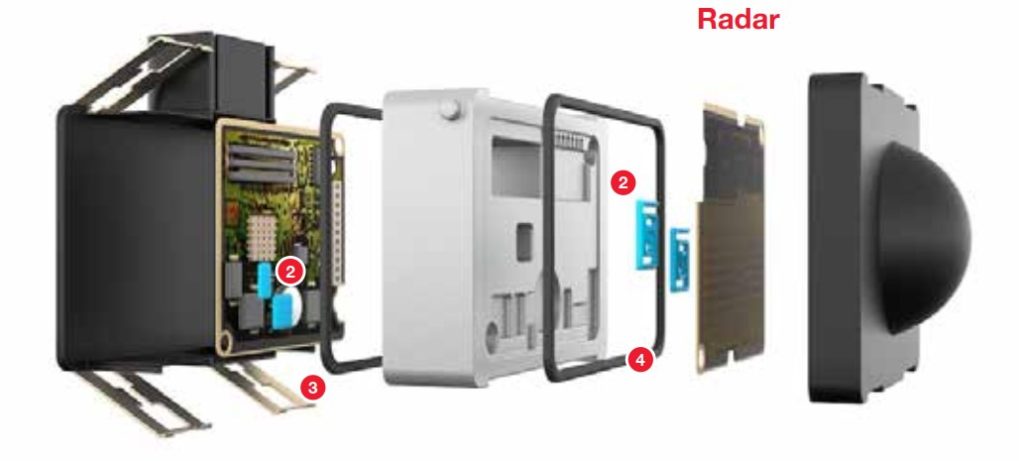 MobilityScience™: addressing mobility megatrends through materials science innovation.
MobilityScience™ combines technologies, products and services from across Dow's businesses to address the challenges of the transportation industry. Leveraging our industry-leading innovation and proven solutions, let's work together to keep you moving.
Source: Dow automotive and transportation paper