Dow Corning Sylgard 170 certified HL3 for the new European railway certification EN45545-2 !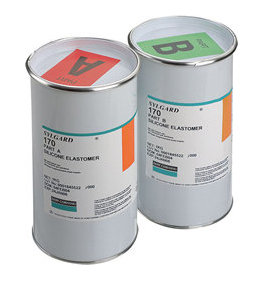 The silicone encapsulant Dow Corning Sylgard 170 has been approved HL3 (the highest level) in the categories R22 to R26 in the new European  railway certification EN45545-2.
This best-seller of Dow Corning has unique combination of advantages and benefits which make it successful since more than 30 years :
Low Viscosity (2135mPa.s),
RTV (Room Temperature Vulcanization),
Long shelf life (24months),
Has wide operating temperature stability (-40 to +200°C),
Is certified UL94 V-0 and Mil Spec (MIL-PRF-23586F),
Has a flexible cure schedule (via hot curing process :25min at 70°C).
More information
For more information, please contact us at info@samaro.fr or by phone +33(0) 426 680 680