How to protect electronic components and radio frequency transmitters?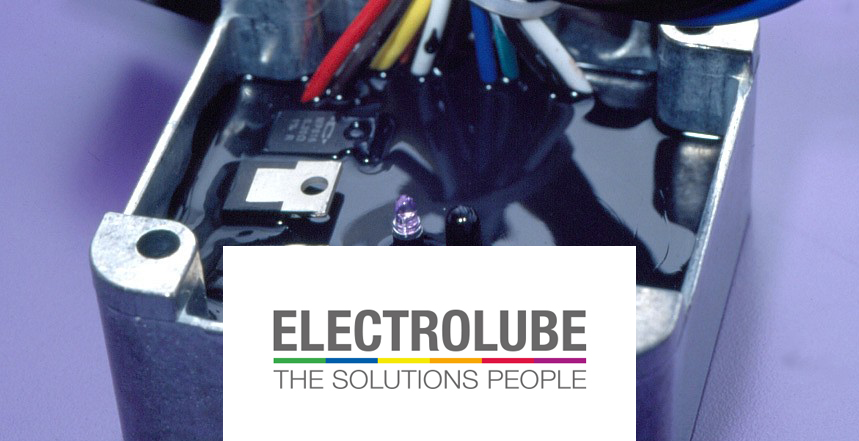 The Electrolube UR5118, ideal for RF (radio frequency) applications
Electrolube UR5118 is an ultra-high performance, two component polyurethane encapsulation resin that offers very high protection in harsh environments. It has a low sensitivity to moisture during cure and its low viscosity allows it to flow around complex geometries. UR5118 is low temperature (down to -40°C) and high temperature (up to 150°C) resistant. UR5118 is excellent for encapsulating Bluetooth and Wifi radio frequency transmitters due to its good dielectric properties.
Technical characteristics of the UR5118
Two-part
Color : Black
Hardness : Shore A80
Viscosity : 2300 mPa.s
Temperature range : from -40°C to 150°C
Technical benefits of the UR5118
Low dielectric constant (Application encapsulation of wifi / Bluetooth radio frequency transmitters)
Outstanding electrical properties
Excellent resistance to oxidation
Excellent resistance to sea water
Resistant to tearing
Very good adhesion
More info
Need more information on two-component polyurethane encapsulation resins or on the Electrolube brand? Contact our technical department at +33 426 680 680 or fill in our contact form. Download our selection guide dedicated to electronic protection: