Take to the open sea with our new brochure dedicated to Racing Boats, Pleasure Boats & Yachts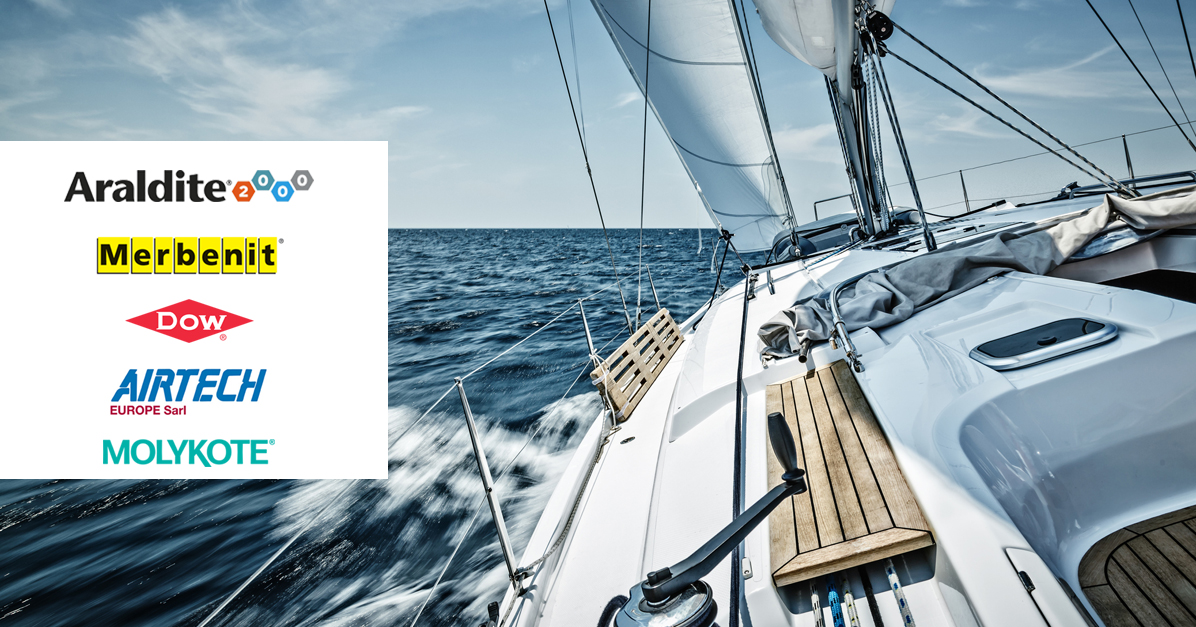 Welcome on board of this new brochure dedicated to racing boats, pleasure boats & Yachts!
This document proposes you to discover a selection of products from our partners (Araldite, Merbenit, Dow, Airtch and Molykote) in bonding and sealing (MS Polymers, methyl-methacrylate adhesives, epoxy, silicone sealant, …) but also a selection of composite resins as well as all the auxiliary products, release agents, used for the realization of infusion process.
You will also find our selection of maintenance products (pastes, high load bearing grease, cleaning solvents,…) and repair products ( paste epoxy). Finally, we offer you electrical and electronic protection products (coating, encapsulation resin, …).
What standards are used in the marine industry?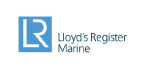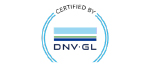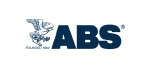 Lloyd's Register : is a British maritime classification company. The classification company is an organization that establishes and applies technical standards to the design, construction and inspection of marine-related infrastructure, including ships and offshore structures.
DNV-GL : is a global service and certification company in quality and risk management..
ABS : American Bureau of Shipping (global classification services to the maritime, offshore and gas sectors).
We support you throughout your project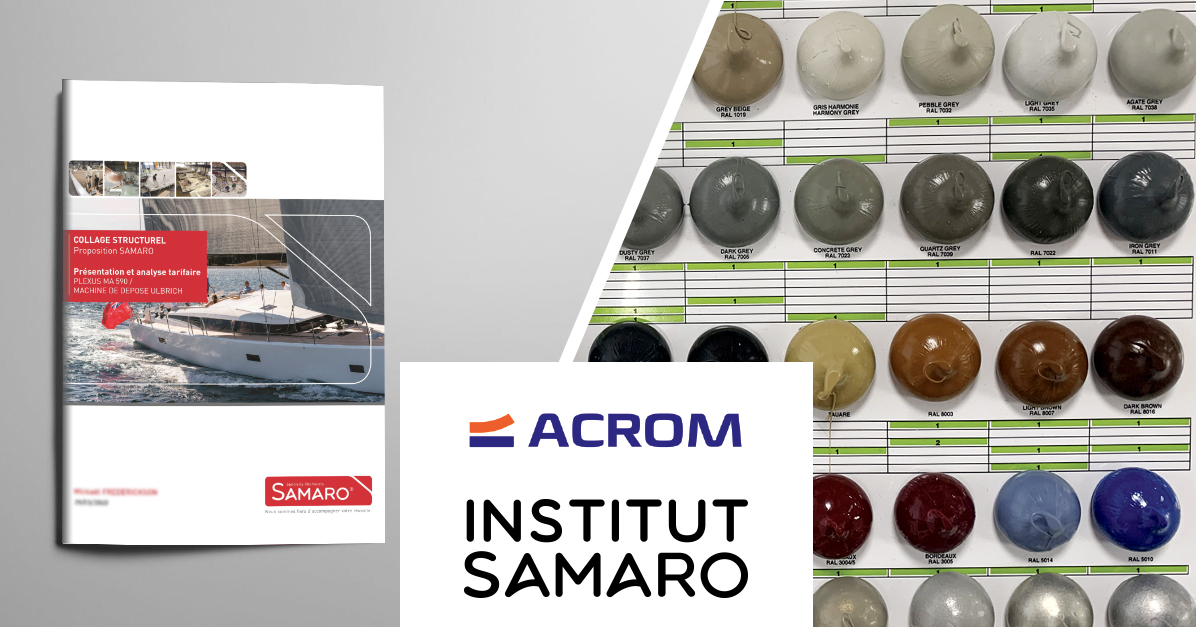 Samaro and its partner Acrom are able to offer you the products best suited to your needs, such as product customization (repackaging in packaging adapted to your dispensing tools, possibility to change the color of the products to match your specifications).
The Samaro Institute accompanies you in the realization of a complete technical file, including the precise study of specifications, the realization of product/process tests. The technical file allows the final result to be an economic study of your project, including investment costs, products and process.
The Samaro institute being certified training organization, we propose to train your operators to good industrial and technical practices.
Some examples of applications :
Bonding and sealing

Applications
Certification
Solutions
Bonding & sealing Hublot
Merbenit® UV27 • MSP • Increased UV resistance
Deck / Boat Hull bonding
Araldite® 2015-1 • Epoxy • Weather Resistance
Interior installations
Merbenit MB55 • MSP • multi-purpose sealant
Araldite® 2023-10 • MMA • Long open time 10 min • Jeux importants
Personalized bonding
Parasilico® AM85-1 • Mastic sealant • Color on request
Paracryl® • Mastic acrylic• Color on request
Maintenance & Repair

Applications
Certification
Solutions
Pastes Assembly / Assembly & Screws & bolts
–
Molykote® P-37 • For high-temperature fasteners (over 200°C) and high-alloy steel
Molykote® P-1900 • Paste for stainless steel/stainless steel assembly
Molykote® P40 V1 • Highly adherent anti-corrosion assembly paste (without heavy metals)
High load bearing grease
–
Molykote® BR2 Plus • High load black grease for bearing, slide, ball and socket joint – Key and threaded shaft
Anti-friction coatings
–
Molykote® D-321R • Black dry assembly lubricant
Epoxy resins – Pastes
Devcon® A • Steel • Multipurpose
Devcon® SF • Steel • Quick drying 5mn • Emergency repair
Devcon® F • Aluminium • Multipurpose
Epoxy Resins – Liquid
Devcon® B • Liquid steel • Multipurpose • Non-sagging
Devcon® F2 • Aluminium • Realization of prints
Protection electric & electronic

Applications
Solutions
Two-part polyurethane encapsulation resins
Electrolube® UR5041• Black, high seawater resistance
RTV elastomeric silicone encapsulation resins
Sylgard ™ 170 • General encapsulation applications
Epoxy resins – Ceramic coating
Dowsil™ 7091 • Box sealing (white, grey-black)
Conformal coating
Electrolube® AFA • Solvent free • Transparent
More informations :
Need information ? Contact our technical department at +33 426 680 680 or fill out our contact form.
Don't wait any more to download our new documentation dedicated to Racing Boats, Pleasure Boats & Yachts: